Guestbook
Guestbook
Please remember the CLG Aontroim Guestbook is moderated, and all posts will only be visible after approval from a member of County Executive.
PLEASE NOTE THE GUESTBOOK IS NOT INTENDED FOR NOTICES OF FIXTURES OR RESULTS AND NONE WILL BE POSTED.
---
All Ireland Camogie
24th August 2017
A huge congratulations to Owen Elliott who has been selected to referee the All Ireland Senior Camogie final in Croke Park in September. Great for Antrim .
---
Frustrated
24th August 2017
Yes small print is there and yes we have played on thursdays but expecting a team to prepare for a championship game on a monday which has never been used before and at 630 pm on a working day is just crazy.
MR
24th August 2017
Re Frustrated While I empathise with your comments, two points spring immediately to mind: The old adage of 'read the small print' - the county website post from February states: "....please note that dates may be  subject to change, as events unfold over the course of the Championship season." This may be part of an evolving process, or even catching up, in Antrim. Neighbouring counties Derry and Down are amongst many who play football championship games on a selection of weeknights, including Mondays. We have had championship games played from Thursday through to Sunday ourselves the past few years. That said, one learning point might be an earlier indication to clubs that days considered shall include, for example, Thursday to Monday. Perhaps a solution is to develop Dunsilly further to a state of championship match readiness, including suitable floodlights - that way we could schedule games well in advance without having to wait for availability of host club facilities.
Frustrated
23rd August 2017
So ccc think 630pm on a monday is reasonable to play an intermediate football championship game. They released dates in feb/march time stating week ending 3rd of september for this round of championship now 2 weeks before they change it to monday 4th. Players and managers organise their season round championship time players have holidays booked, flights booked to head back to university and believe it or not jobs to work. So players have to get to randalstown for a 630pm throw in, most people finish a normal working day at 530pm. How do ccc think this is appropriate to treat its playing members so poorly.
football
23rd August 2017
What is wrong with the fixture committee in Antrim? In other counties you can go round and watch all championship matches, not in Antrim, lets make them at the same time in different places. Why do that?
Wondering
22nd August 2017
What days are the Senior Football 1/4s to be played ? I need to organise work schedule and its just over a week away we should really know by now (Boss not too sympathetic to GAA).
---
Danny
21st August 2017
Great work to date on club championships , have to say at a fiver for the double header in glenavy yesterday , that was tremendous value! Congrats to glenavy for hosting the game and to all the clubs involved for the fine spectacle they put on.
---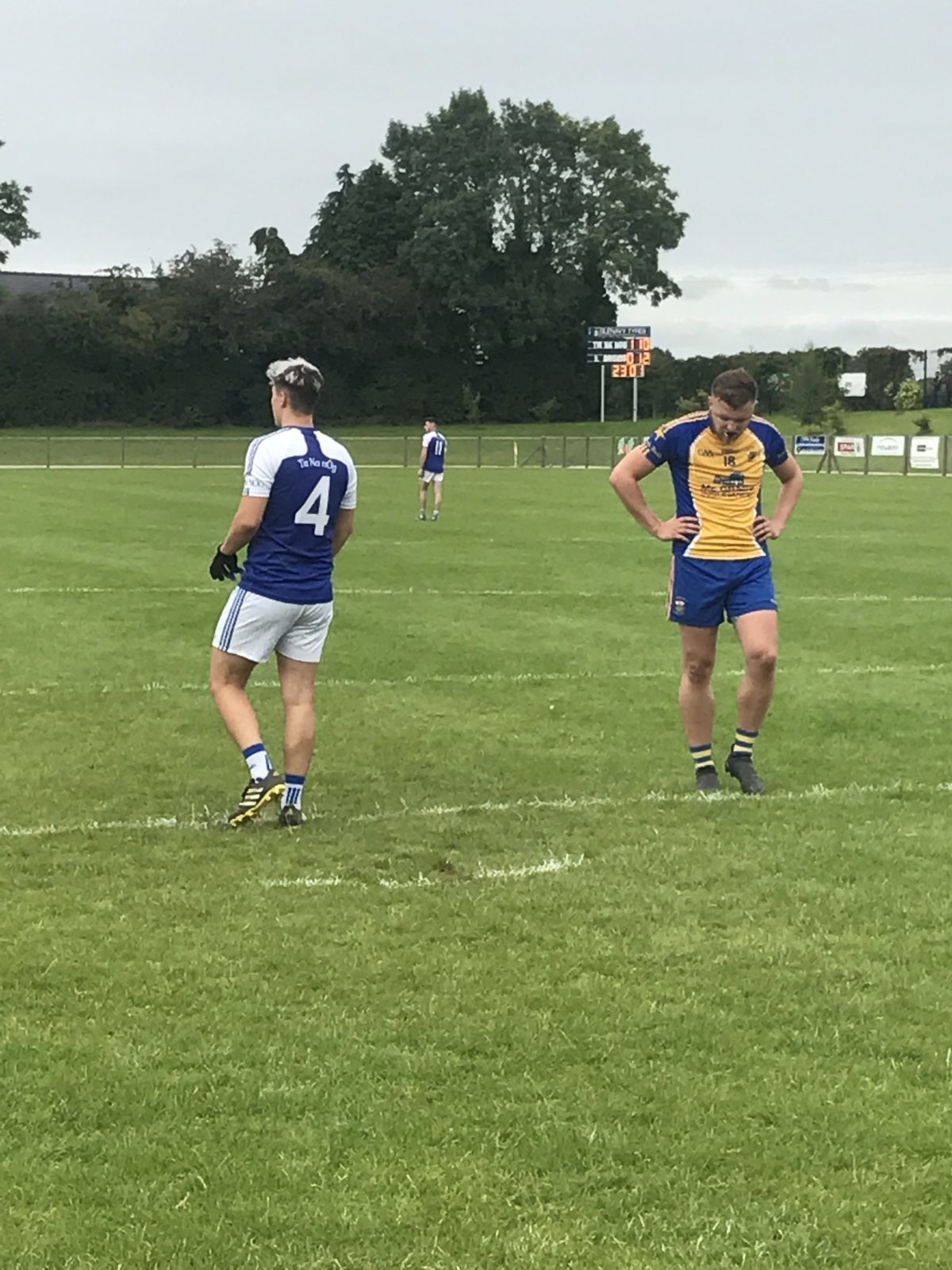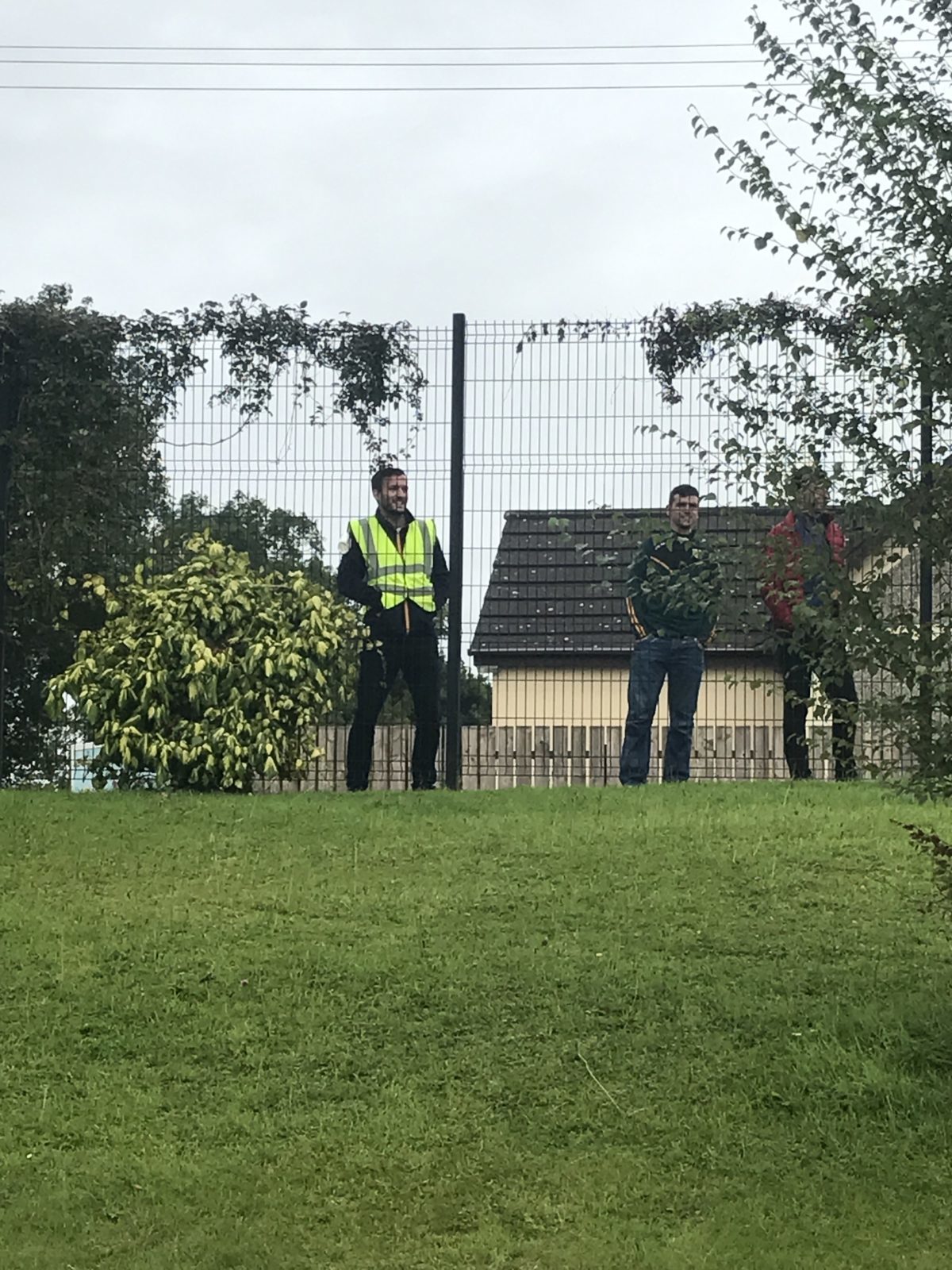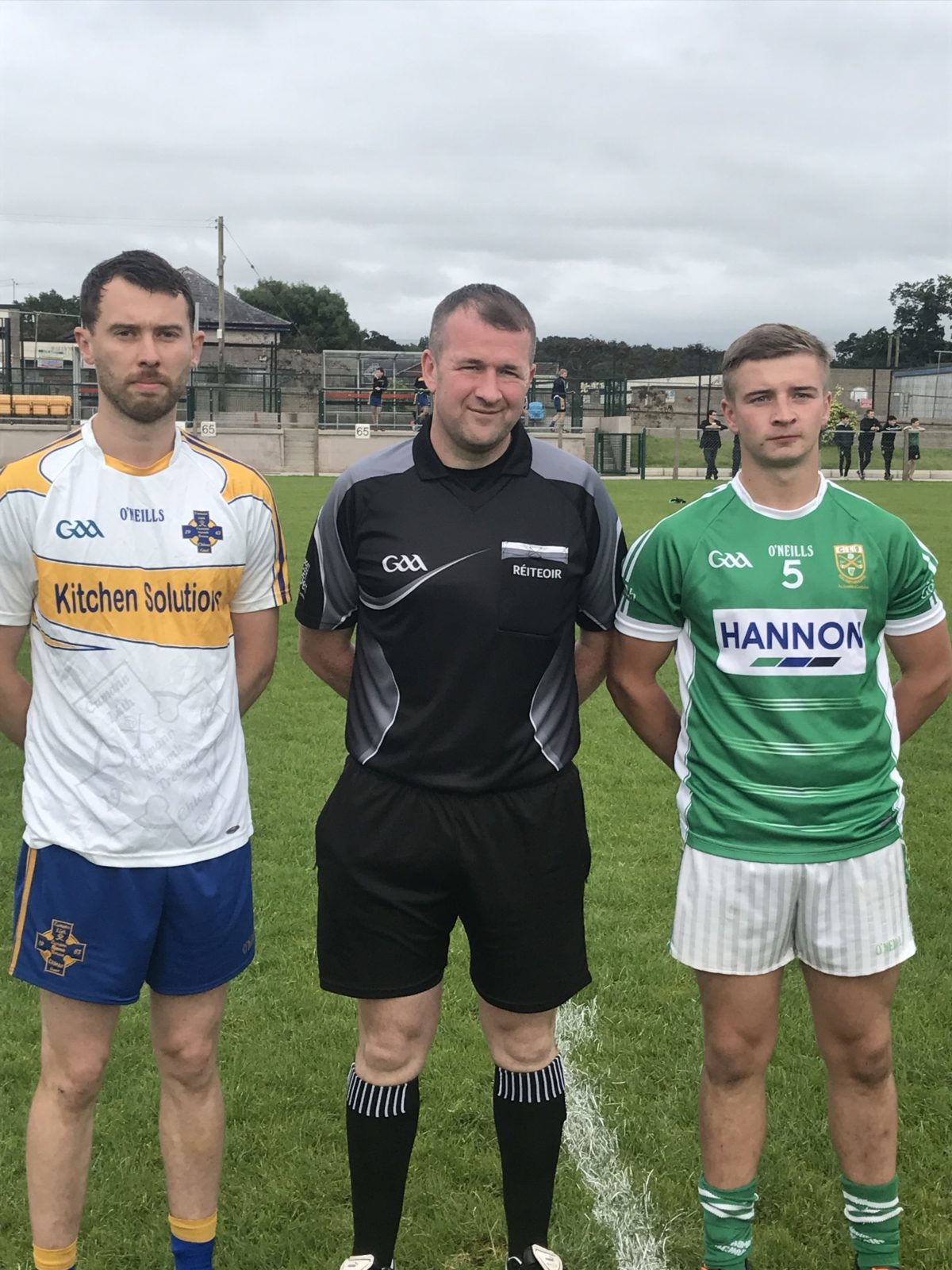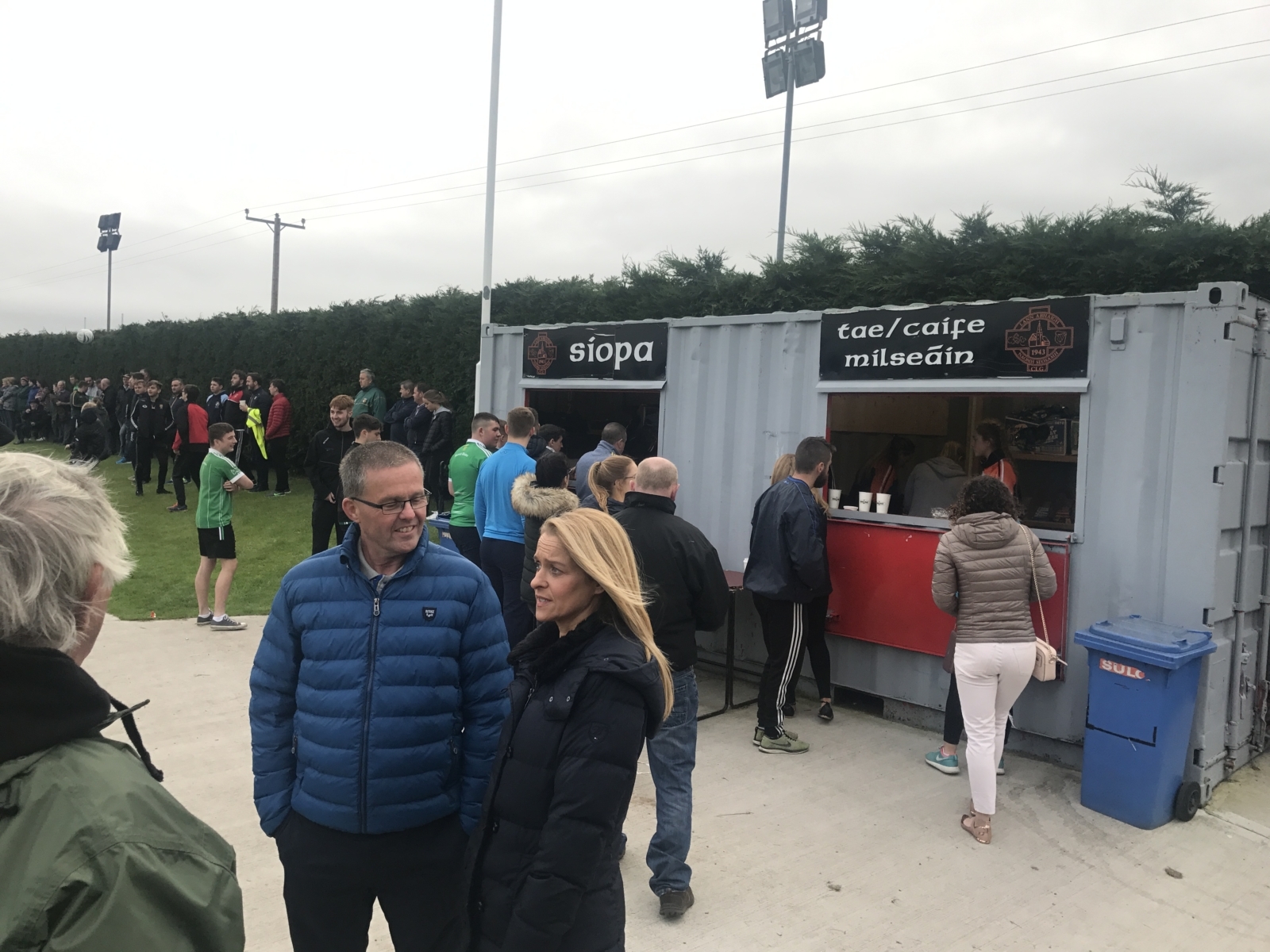 Yes Danny- 2 great games yesterday played in good spirit. 2 exciting games that went to the wire. 
Well done to hosts Glenavy for the friendly welcome #WellOrganised!
John O Neill
21st August 2017
Just to answer a previous question, Club minor age is to remain U18 as per 2016 GAA Congress.
Bemused
21st August 2017
How come the results on a Wednesday and Sunday night don't be put up properly, it takes to the next day to see them?
---
Unfortunately it is ongoing problems with the  Servasport system which our IT team have raised this problem and hopefully it will be sorted soon
Ruairi
21st August 2017
Is there any possibility for getting the senior hurling double header on Sunday moved at all. Pretty crazy having a thrown in at 4.30pm when the Tyrone v Dublin match is at 4pm. Is there any way of making it a 1pm/2.30pm double header. Might be too dark to make it 6pm/7.30pm? Appreciate it is hard to satsify all but good to get as much of a turnout as possible.
---
one for the ccc and the clubs. Have your secretary touch base with chairman of ccc. 
Gael
20th August 2017
Championship coverage I must compliment the county pro on the first class and comprehensive coverage of championship games on social media. Brilliant work and keep it up.
---
Thank you. Its great to promote our club championship. Its fantastic to support the clubs involved. 
#NothingBeatsBeingThere and if you can't be there Check twitter! 
Pat McCambridge
18th August 2017
Is club minor u17 or u18 next year with the changes at county level Thanks Pat
---
This hasn't been agreed yet and will be dealt with at county committee
Ethan jones
12th August 2017
Could you please pass this on to IT but the reserve result football between money glass and raskharkin was won by money glass . And result is still in wrong. Can the right result go in please
---
Division 1 football
11th August 2017
Was looking at the senior football division 1 table and was wondering if Aghagallon can still get relegated even though they are in section A of the league split?
---
No they can't. Aghagallon will be in Division 1 next season and finished in the top half this year.
Paul Mullan
7th August 2017
Full credit to all clubs who provided their facilities for the championship games this weekend and last. Given the recent weather players and spectators arriving for the game quite often have no idea of the amount of work put in by club volunteers to ensure the games went ahead.
---
YES- Well done to all clubs who make their facilities available for club championship and to the club volunteers.