Saffron Business Forum News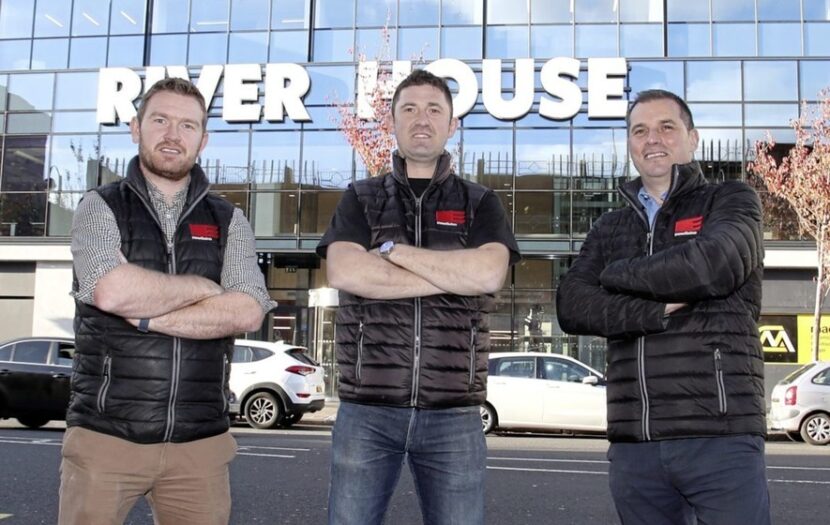 Premier Electrics marks 25th year with new Belfast city centre office
13th November 2018
PREMIER Electrics, which operates throughout Europe, is marking its 25th year in business by opening a new Belfast office.
The company, which employs 70 people and is headquartered in Mid-Ulster, says the expansion represents a logical next step in its corporate development.
"This year our teams have been working throughout Europe, GB and Ireland carrying out complex, fast-track electrical installations within the commercial, office, hospitality and retail markets, so our new base in Belfast will act as a strategic hub and better facilitate our staff and our clients," managing director Tony Shivers said.
Premier has grown its direct employee numbers in the past year by 25 per cent and envisages further measured employment growth in 2019 as it seeks to consolidate its position as one of the top electrical installation and maintenance contractors in the UK and Ireland.
It has also launched a new three-year people development programme aimed at enhancing its team's skills across all aspects of the business.
The company says it has a strong order book for 2019 and has secured several major projects closer to home.
Mr Shivers added: "Since our establishment 25 years ago, we have delivered more than 1000 electrical installation projects across Europe, GB and Ireland, but this year it has been particularly gratifying to be working on a number of exciting commercial and office projects including the much-anticipated River House grade A office development in Belfast High Street for mac-group."
Text from Irish News:http://www.irishnews.com/busin...
---
Share This Story