Latest News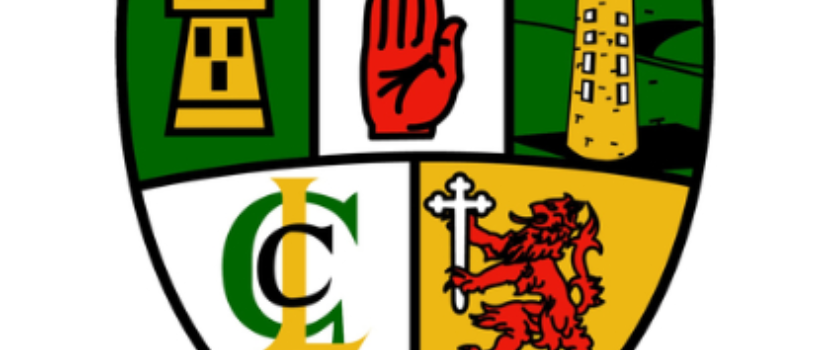 Waterford 1-09 Antrim 1-08
5th March 2019
Allianz National Football League Division 4
Waterford 1-09 Antrim 1-08
Report by The Saffron Gael
A point, deep into injury time was enough to earn Waterford the points over Antrim at a windy WIT Arena today. Indeed it was the Saffron who looked certain to collect both points when wind assisted they held a five point advantage 18 minutes into the second half.
The visitors had nipped out of the second half start blocks in style and after an early Patrick Mc Bride point saw them on terms Stephen Beatty followed with a 38thminute goal and they looked in charge.
The Saffron's had gone into a 1-08 to 0-06 lead by the 55th minute and seemed on the way but in the event the Deise were not to lose focus and when Dylan Guiry found the net in the 60th minute they regained composure and it was Mc Grath's late score which ensured victory.
Despite facing the elements and a stiff breeze in the opening half Lenny Harbinson's charges, opened in the positive and with Patrick Mc Bride in good form and only a late JJ Hutchinson point allowed the home side a 0-06 to 0-05 lead at the break.
Patrick Mc Bride opened account with an early point with Matthew Fitzpatrick following suit and as the next phase saw points exchanged at either end in tit for tat fashion there was nothing in it at the end of the opening quarter at 0-04 apiece.
Late call up Oran Eastwood, who had replaced Ruairi McCann in the announced starting formation split the posts to see the Saffron's earn advantage late in the half but the home side finished the stronger and back to back points from JJ Hutchinson and Tom Prendegast ensured a 0-06 to 0-05 lead at the break.
Antrim started the second half with the useful assistance of the elements and on the positive trail.
An early point from the ever accurate Patrick Mc Bride allowed them to draw alongside their hosts and when Rossa man Stephen Beatty followed with a goal a few minutes later they looked like taking control.
The home side were backs against the wall as the Glensmen applied pressure and although possession was plentiful finishing left a lot to be desired but points from Colum Duffin and Ryan Murray saw them lead 1-08 to 0-06 and seemingly on their way to another win.
That was to be their last score however as Waterford staged a late rally and went on to dominate the closing stages.
Tommy Prendergast posted a point and when Dylan Guiry advanced to find the net Waterford had wind in the proverbial sails.
Antrim, despite the wind advantage were back in a rear guard action and a JJ Hutchinson 67th minute point saw them on par at 1-08 apiece.
The Waterford pressure continued and James Mc Grath strode forward to add a late point to ensure a home win at 1-09 to 1-08 and deprive the Visitors of their second win of the season.
Waterford: Aaron Beresford, Seamus O' Donovan, James Mc Grath, Brian Looby, Sean Wheelan- Barret, Shane Ryan, Joseph Clarkson, Shane Aherne, Tom Prendergast, Fearghal O' Colrinn, Conor Murray, Dylan Guiry, Jack Mullanney, Jason Curry, Michael Curry.
Subs
JJ Hutchinson
Des Hutchinson
Stephen Enright
Antrim: Padraig Nugent, Patrick Mc Cormick, Ricky Johnston, Patrick Gallagher, Niall Delargy, Michael Mc Carry, Declan Lynch, Matthew Fitzpatrick (0-01), Kevin Quinn, Stephen Beatty (1-00), Patrick Mc Bride (0-04), Colum Duffin (0-01), Oran Eastwood (0-01), Ryan Murray (0-01).
Subs:
James Mc Auley for N Delargy
Jack Dowling for S Beatty
Eoghan Nagle for C Duffin
Eunan Walsh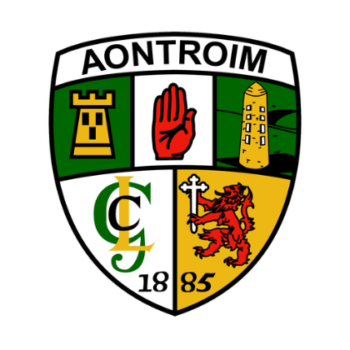 ---
Share This Story