Latest News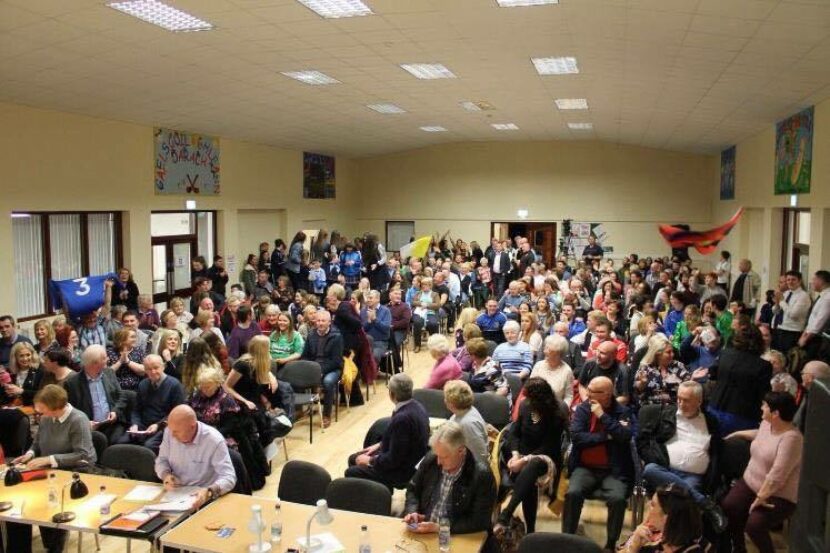 Ulster Scór Semi Final
13th March 2018
A huge thank you to everyone in St Joseph's, Glenavy for hosting the Ulster Scór Semi Final on Sunday 11th March. Thank you for your hospitality and for the use of St Clare's Community Hall. There was a fantastic atmosphere in a packed hall, as competitors from Antrim, Down, Monaghan, Fermanagh and Derry battled it out on the stage for a place in the Ulster Scór Final on 24th March in Silverbridge. 
Antrim took part in 6 of the 7 disciplines . First up was Lámh Dhearg who danced the 4 hand reel and gave a lovely performance. Next in the Amhránaíocht Aonair section, was Órlaith McAteer from Creggan, who sang a beautiful version of the Irish song " Jimí mo mhile stór." Aisling Dean from Glenavy was next to give a fantastic performance in the recitation section . St Ergnat's ,Moneyglass, represented Antrim in the Ballad Group section and also in the Instrumental Music and both groups progressed to the Ulster final. Glenavy's Léiriú was also successful in clinching a place in the Ulster final after a great performance. We are delighted to have 3 acts in the Ulster final but we are also extremely proud of all of the Antrim County Champions who took part on Sunday. Scór in Antrim is most certainly alive and well. For more information on how you can enter scór please contact me on bronaghcultural@outlook.com
All of the Ulster finalists are below:
Liosta na h-Iomaitheoirí a bheidh ag glacadh part i gCraobh Uladh Scór Sinsir ar 24ú Márta @ 5.00 i.n. i mBéal Átha an Airgid, Co. Ard Mhacha.
Rince Foirne Tir Eoghain - Cill an Chlochair Naomh Mhuire An Cabhán – Cill na Sean Ratha Doire – Ualtar Ó Gréacháin, An Gleann An Dún – Cumann Pheadair Naofa
Amhránaíocht Aonair Tír Eoghain – An Goirtín Naomh Pádraig - Dearbhla Ní Scealláin Ard Mhacha – Carraig an Chropáin - Meabh Ní Mhuireagáin Muineachán – An Bhoth - Caitríona Scorlóg Doire - Doire Trasna Na Piarsaigh - Micheallín Bean Uí Chonnacháin
Aithriseoireacht/Scéalaíocht An Cabhán – Ramor Aontáithe - Séamas Mac Giolla Siomán  Tír Eoghain – An Charraig Mhór - Annette Ní Cheallaigh An Dún – Crois Darach - Sharlene Nic Aonasa Muineachán - An Bhoth – Páidí Scorlóg
Bailéad Ghrúpa Tír Eoghain – An Droim Mór Naomh Damhnait Ard Mhacha – Naomh Pádraig, Carraig an Chropáin  Aontroim - Naomh Eargnait, Muine Glás Doire - CLG Dhonnabháin Rossa , Machaire Fíolta
Léiriú Stáitse Tír Eoghain – Doire Treasc Fir a'Chnoic Ard Mhacha – Carraig an Chropáin Aontroim - Lann Abhaigh An Dún - Crois Darach 
Ceol Uirlise An Cabhán – Mullach Odhrán Dún na nGall – Iorras  Aontroim - Muine Glas An Dún – Baile Cholmáin
Rince Seit Doire – Ualtar Ó Greacháin, An Gleann Muineachan - Scairbh na gCaorach An Cabháin - Cros ar Loch Tír Eoghain - An Charraig Mhór, Naomh Colmchille.
Some photos taken by Paula Magee, Coiste Scór Uladh/Coiste Naisiúnta Scór. #scór #cultúr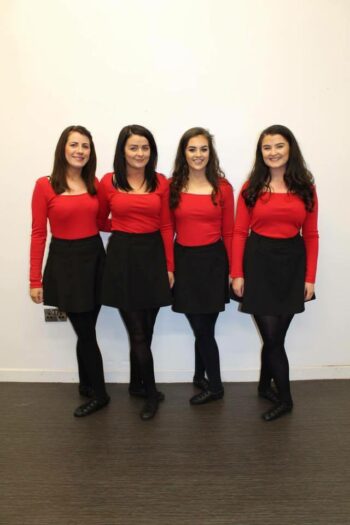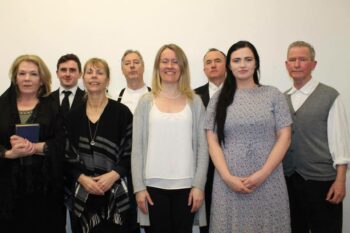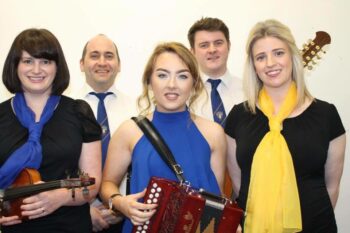 ---
Share This Story