Latest News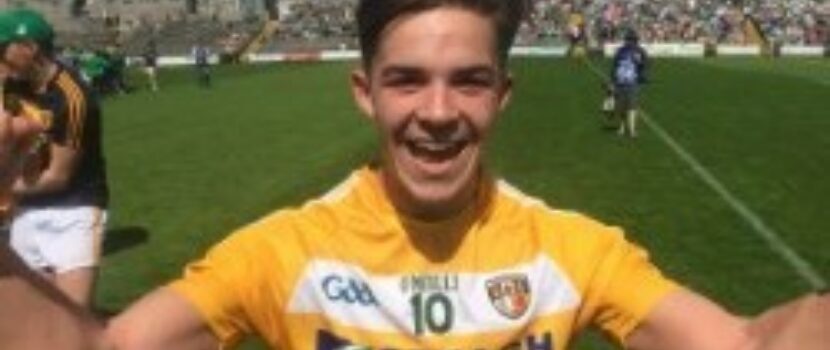 The 2017 Minor Football Panel
22nd June 2016
The Antrim Minor Football Management are beginning the process of identifying the 2017 Minor Football Panel. Initially this process will focus on those players who are currently U17, i.e born in 1999.
Players who are currently U16 will be included in the process at a later stage.
The names & positions of those U17 players, clubs consider have the potential to be a member of the 2017 Minor Football panel should be e-mailed to Columb Walsh at columbwalsh@btinternet.com by Friday 24th June 2016  
The first session for these players will take place at Mallusk playing fields on Saturday 25th June at 10.00am. 
If you have any queries contact Columb Walsh.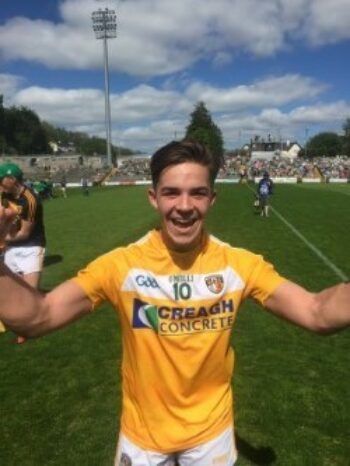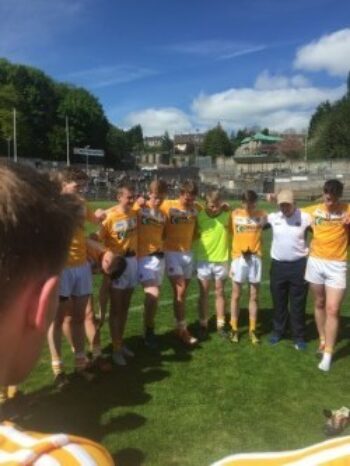 ---
Share This Story