Latest News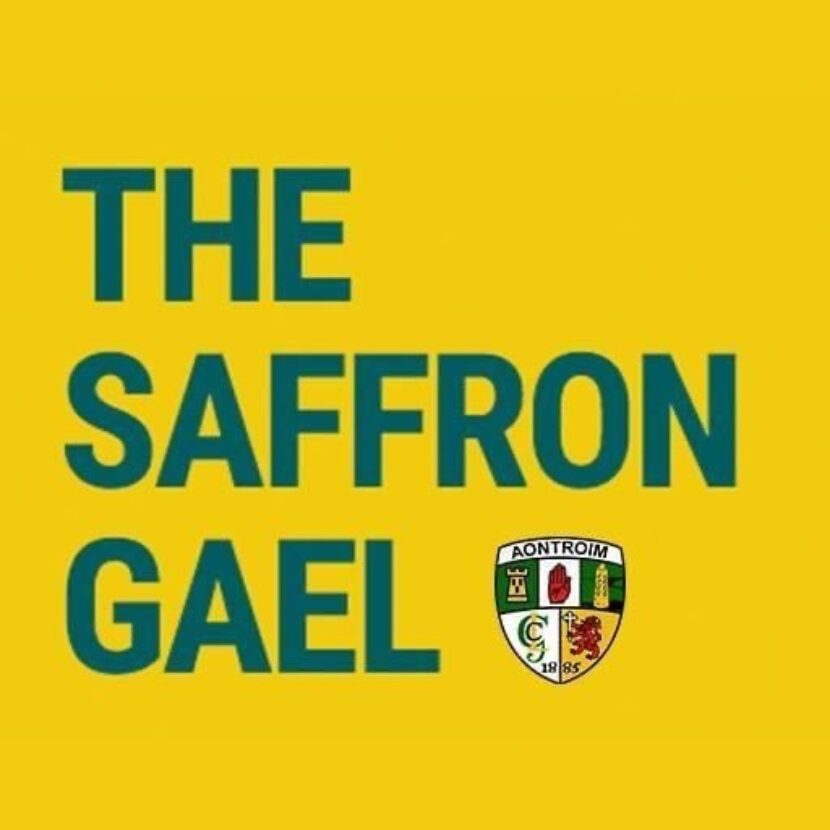 Support The Saffron Gael
20th August 2020
With the qualification stages of the football and hurling championship well underway we at the Saffron Gael again offer you the opportunity to get behind your team while supporting our website by placing an advert.
If you have a business in the area of any of the clubs taking part in the various championships we offer you the opportunity to show your support for that club while advertising your business. The cost of the advert is £60-00 and will be carried on all your team's match reports all the way to the final should your team be successful.
We have included some examples of business people who have supported their team while supporting us in the past and we appeal to them to come on board again with new business's and help us with the ever increasing financial outlay of our site.
If you have a business who would like to support your local side or simply just support the Saffron Gael we will carry your advert with match reports of your choice.
Simply send us your company logo and the name of the team you wish to support in this year's championship. Remember the sooner you submit your logo the more games you will get coverage on at no extra cost.
Send your logo and details of what you would like said on the logo and we will do the rest. Finally make your donation through the Pay/Pal link on the site or simply approach John or myself at a game and you will be up and running!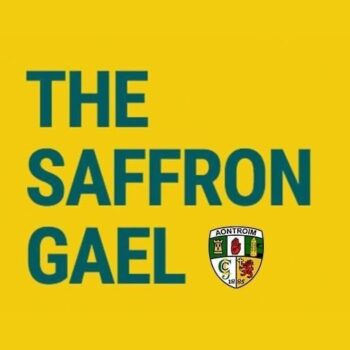 ---
Share This Story