Latest News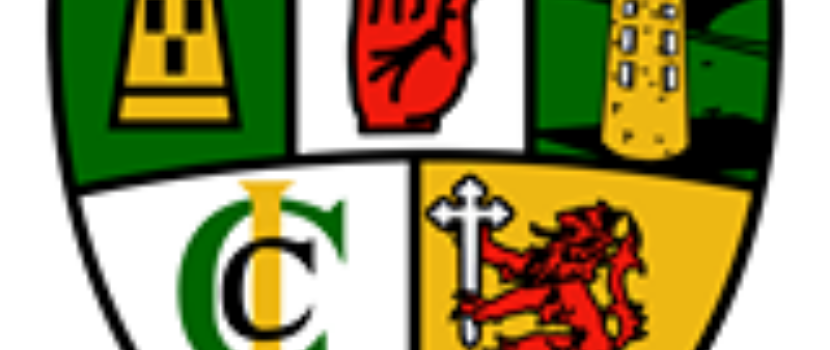 St Ergnats GAC club development draw
14th May 2018
St Ergnats GAC launched their club development draw through Friends of St Ergnats (Cairde Naomh Eargnait) at the end of September 2017 and are trying to raise £320,000 by June 2018, in order to buy 16 acres of land at Loughbeg Road, Moneyglass (which has full planning permission for new recreational facilities) and develop a much needed 2nd training/playing pitch.  
At present we only have 1 grass playing pitch and our underage age teams have very limited access to it, due to high demand from our mens & ladies football teams and our extremely poor weather!! Our young players are therefore forced to travel 10-15 miles away in order to train in 3rd party facilities.
We desperately need this additional training pitch of our own and we hope that your club will support us by purchasing some tickets and we would also kindly ask you to promote the draw on your club social media and/or circulate this email to allow your club members, family, friends, sponsors and acquaintances and encourage them to support us too. To those of you who have already supported us, heartfelt thanks, if we have not got to your area with sellers please support us if you can by asking members to follow the instructions below.
All they have to do is simply click onto the Klubfunder link below which will allow them to purchase tickets online (via Klubfunder) and choose which option you require, i.e. a single ticket (£20), 3 tickets (£40) or 9 tickets (£100). There is an opportunity to win up to 15 cash prizes- with a top prize of £10,000.
NB: Please state the name of your GAA club at the "Additional Information" section and for every 10 tickets purchased online, we shall enter your club into the draw with 5 free tickets.
https://www.klubfunder.com/Clubs/St_Ergnats_GAC_Moneyglass
---
Share This Story