Latest News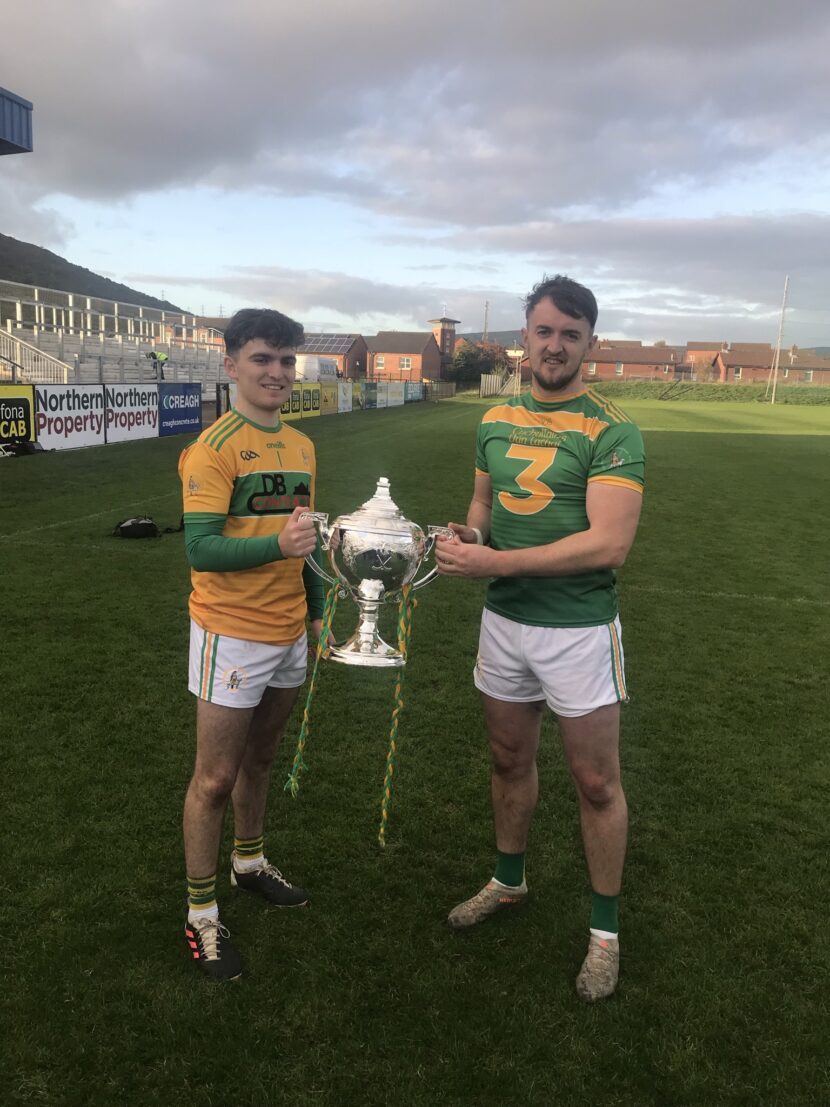 Scéalta na gCorn-TG4 Episode on our Volunteer Cup
2nd September 2022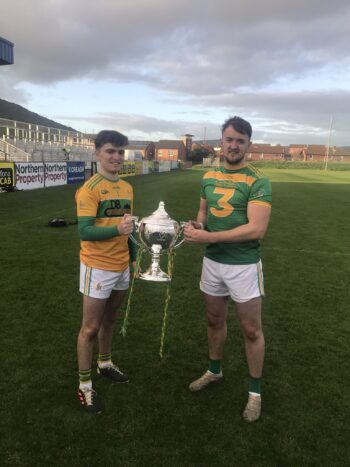 Scéalta na gCorn
The stories behind the country's GAA silverware
starts Wednesday 14th September at 8.30pm on TG4 presented by Gráinne McElwain.
All roads lead to the Saffron county in episode 3-Antrim is a Hurling stronghold and Gráinne is keen to find out about the Volunteer Cup, known fondly as Big Ears with interviews and history from Saffron legends.
As well as Roger Casement's historical role in the competition for the Shield of Heroes. Gráinne goes to Belfast to discover more about Senior Football and the Seamus McFerran Cup and a local club that presents a trophy in fond memory of 16-year-old camóg Bronagh Kelly.

---
Share This Story