Latest News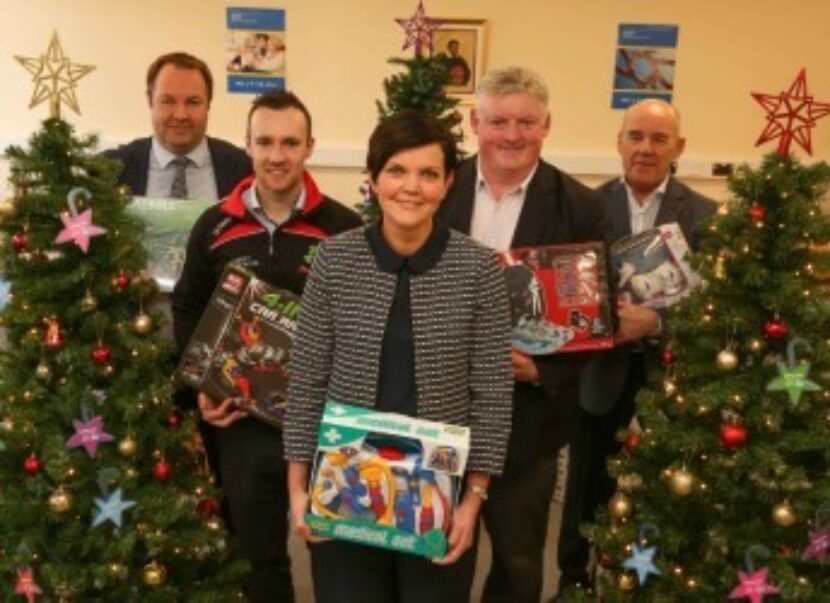 #SaffronAid2 - St Vincent DePaul - Instructions for clubs
1st November 2017
#SaffronAid2 - St Vincent DePaul - Instructions for clubs
We are pleased to launch #SaffronAid2 throughout the County in conjunction with St Vincent DePaul .
We are delighted that to date numerous clubs have pledged their support and we ask that all clubs get behind this very important charitable initiative.
We have committed to making our clubs available to be collection points for receipt of shoes boxes for men and woman containing a variety of items from the list below which is not exhaustive and creativity is encouraged as regards contents. 
We ask that boxes are identified and categorised accordingly which will assist with distribution.
As regards children you are asked to note that all gifts for children should not be wrapped. 
We have been advised by St Vincent DePaul that there is a particular need for gifts for teenage boys and we ask that you encourage your members to give consideration to this. DePaul have referenced sleeping bags as an item that they are in always in need of.
It is suggested that families are encouraged to donate one shoe box (which should be clearly marked as being for a man/woman/family in need or a child's unwrapped gift per household. 
Alternatively, your club could organise on a team by team basis seeking donations from local businesses with a view to the shoe boxes being made up by the respective teams within your club or a combination of both. 
Tweet us pictures of your club preparing or receiving donations using #SaffronAid2 and/or send us your videos by watts app via the club organiser to Sean Kelly 
The closing date for receipt of donations to all clubs is 25th November 2017. 
ANY TYPE OF VOUCHERS ARE ALSO WELCOMED SVP will collect from your clubs directly when you are ready 
At this time of year, when we are turning our thoughts to our families and especially our children, we ask that all Antrim Gaels spare a thought for those in our community's who are less fortunate and give full support to this charitable initiative.
THIS IS REALLY EASY… 
GET A SHOEBOX 
NEXT TIME YOU'RE OUT SHOPPING PICK UP A FEW BITS AND PIECES (see list of suitable items below) 
PUT THEM IN THE SHOEBOX 
WRAP THE SHOEBOX 
MAKE SURE YOU MAKE IT CLEAR ON THE FRONT IF THE ITEMS ARE SUITABLE FOR A MAN OR A WOMAN.
Suitable items for the shoeboxes 
Shower Gel, Shampoo, Toothpaste, Toothbrushes, Mouthwash, Lip Balm, Sanitary Products, Flannels, Combs, Hairbrushes, Hand Cream, Deodorant Spray/Roll On, Chocolate, Hot Chocolate Sachets, Notepad and Pen/Pencils, Torches, Batteries, Mobile Phone Chargers, Travel First Aid Kits, Socks, Hats, Gloves, Scarves, Small Towels, Earplugs, and Eyemasks.
Many Thanks
Sean Kelly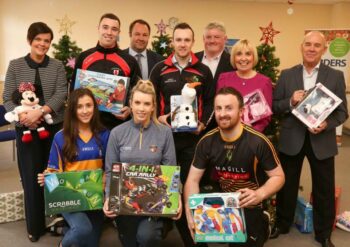 ---
Share This Story