Latest News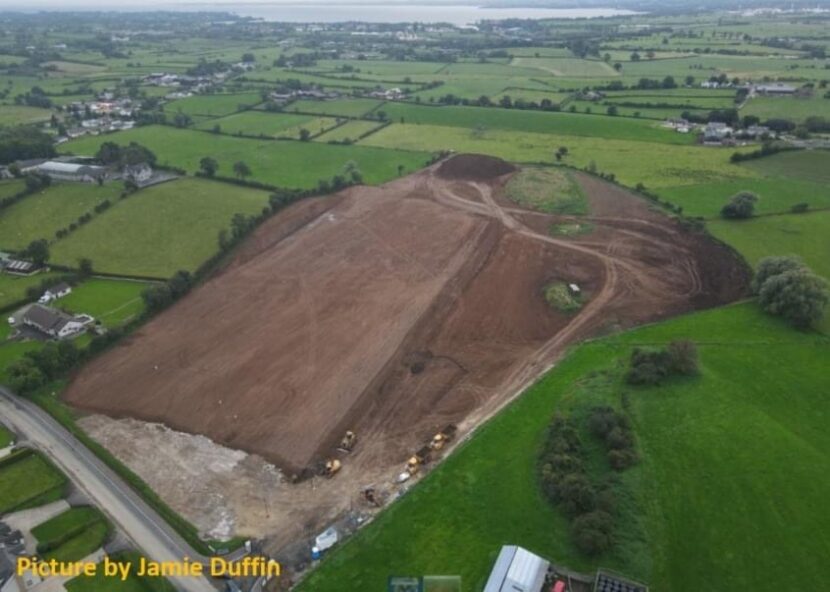 Moneyglass and Boyds Services New Five Year Sponsorship
16th November 2021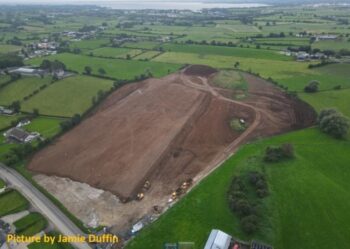 BOYDS SERVICE STATIONS NEW 5 YEAR SPONSORSHIP DEAL
Over the past decade Boyds Service Stations have had a proud association with many local community groups across their four stores within the Moneyglass, Toome and Antrim areas. They strongly believe that at the heart of any local business there must be an ethos that connects their business to the local and wider community. As an enterprise they understand they are very fortunate to receive support from their community in terms of their custom, and therefore, they recognise how important it is for them to reciprocate that loyalty.
Boyds Service Stations are extremely proud to have been the Main Sponsors of St Ergnats GAC Moneyglass for a number of years and they have strong family ties to the club. Managing Director, Michael Boyd, stated that "my grandfather, Cahal Boyd Senior, who was the founder of Boyds Service Stations was also a founding member of St Ergnats GAC and following in his wonderful example of commitment to our local community, this continued association is as important to us today as it was then".
Cahal Junior, who now heads up the business continues "through supporting the wonderful GAA family of St Ergnats GAC, we take pride in seeing how the community benefits across the generations. Our youth are visibly being invested in at a local level; teaching them life skills, how to stay healthy, work as a team, raising confidence and belief in themselves and whilst doing this they get to witness the example of all those wonderful volunteers who give up so much of their time to develop our youth and show them how to become good citizens".
On 1st November 2021, Boyds Service Stations announced "we are extremely proud to be associated with the Club and their ambitious development at the new Loughbeg Road site. As a business we share in this vision together with all those associated with the club and our community. We fully believe that this courageous venture will ensure the continual development of the club and secure a very bright future for the Moneyglass community for many years to come. As a family business we are committing ourselves to a new 5 year sponsorship deal with St Ergnats GAC and look forward to seeing them going from strength to strength".
Club Chairperson, Sean O'Boyle concluded "the Boyd family have been massive backers of our club for many years. In these financially challenging times when it is difficult to generate income this new Boyds Service Stations deal is an absolute lifeline for us. We are immensely indebted to Boyds and the other benefactors who dig deep to help us out".
---
Share This Story