Latest News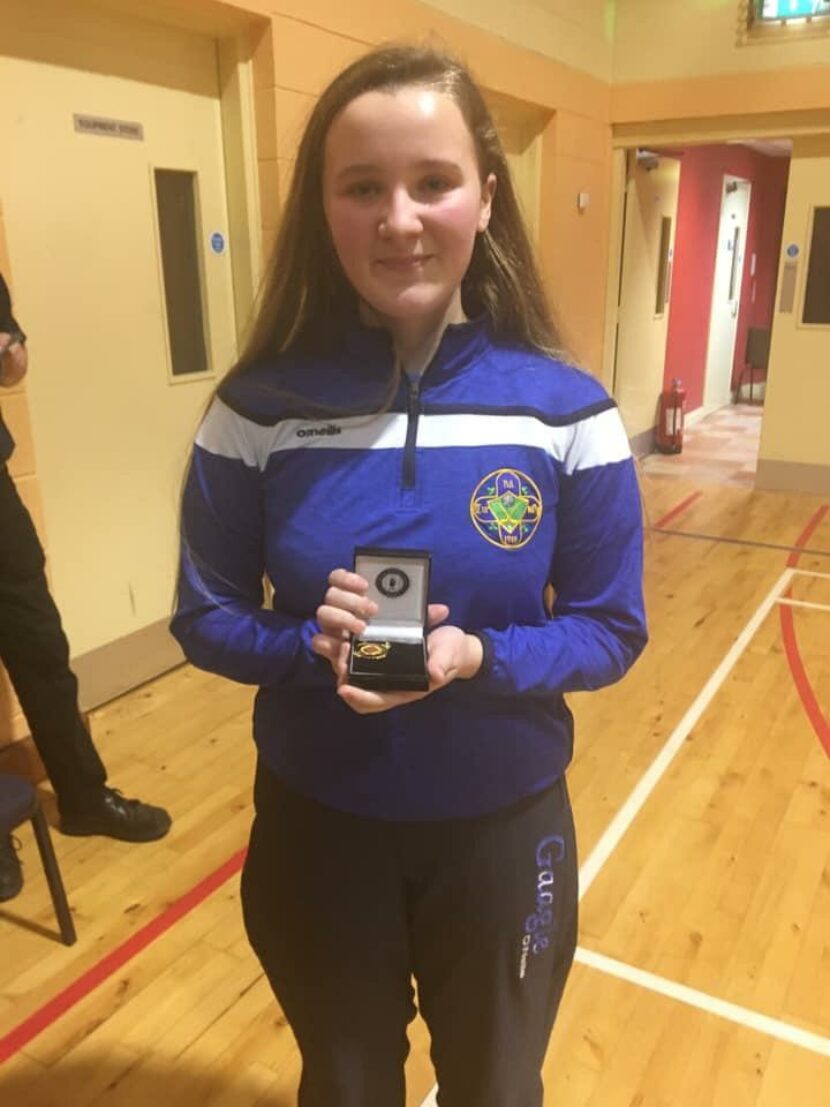 Mary Kate In All Ireland Scór na nÓg Final
2nd February 2019
Mary Kate In All Ireland Scór na nÓg Final
Mary Kate is a third year student in St Louis Grammar School in Ballymena. She has a love for all things GAA and is a keen camogie player and footballer. She also sings Amhrán na bhFiann at fixtures throughout the year.
This year, her club Tír na nÓg, Randalstown won the County titles in Aithriseoireacht and Bailéad Ghrúpa and Mary Kate is also a member of the Ballad Group, holding six County titles and one Ulster title in total. In previous years , Tír na nÓg have represented Antrim in the All Ireland quiz/Tráth na gCéisteanna Boird.
As well as County and Ulster titles, Scór has given Mary Kate some other wonderful opportunities. In 2016, Mary Kate performed in Croke Park as part of the 1916 centenary celebrations and made a TV appearance, reading part of the 1916 proclamation. She has also performed for former GAA President, Aogán Ó Fearghail and members of the National Scór Committee at the launch of the All Ireland Scór when it was held in Belfast in 2017.
The club is very proud of their rich history and involvement in Scór and can trace this back to its very beginning of Scór, 50 years ago. Everyone is excited to see their Ulster Champion in the All Ireland Final of Scór na nÓg in Castlebar on 16th February. It is very special to have an Ulster Champion in the club's centenary year. The pictures were taken recently at the centenary celebrations. Mary Kate is pictured with Patsy O'Hagan who wrote the recitation that she won her Ulster title with.
All the very best of luck in Castlebar, Mary Kate! Ádh mór ort. Everyone in the County is extremely proud of your achievements so far.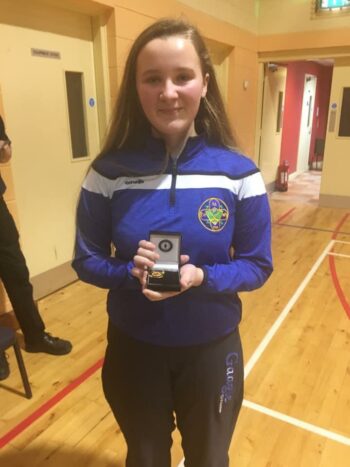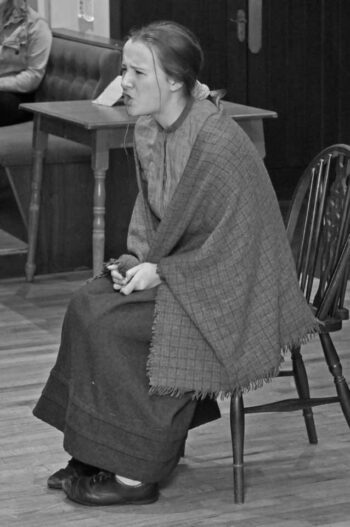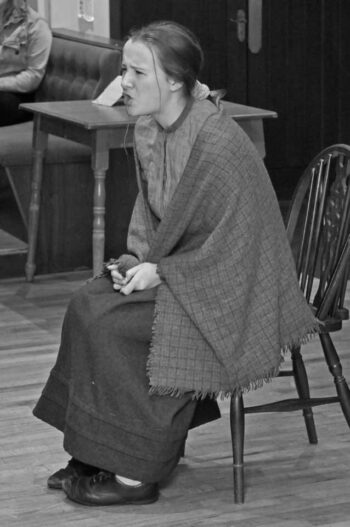 ---
Share This Story