Latest News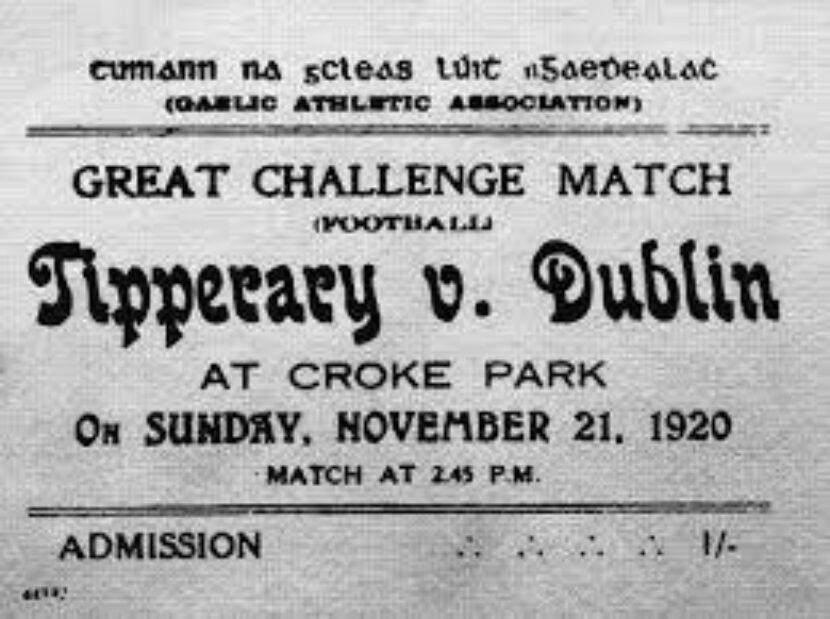 JOIN Ardoyne GAC Live Stream MASS ON Saturday 21st November
18th November 2020
Ardoyne GAC would like to encourage everyone to join with them as they remember our fellow Gaels.
November is traditionally the month we remember all those who have passed away. This Saturday 21st November will be 100 years since members of the Auxiliary Division and RIC opened fire on supporters at a Gaelic football match in Croke Park, murdering fourteen civilians and wounding at least sixty others.
To remember those on that fateful November day 1920 and all passed club members and fellow Gaels (due to covid-19 restrictions) a special mass will be streamed live on Ardoyne Facebook and Twitter by Fr Gary Donegan CP at 6:30pm.
Please light a candle at your front window to remember those we have lost.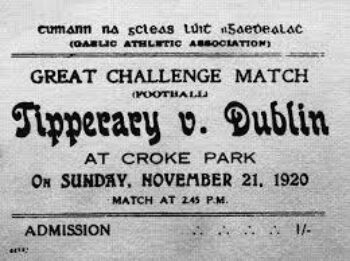 ---
Share This Story