Latest News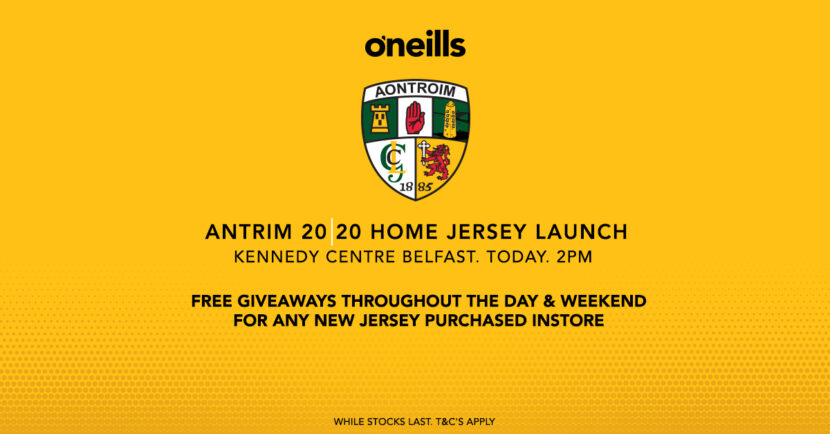 Jersey Launch details
6th November 2019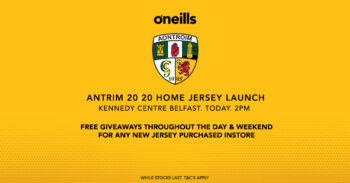 Your all invited to O'Neills Sportswear in the Kennedy Centre at 2pm on Thursday 7th November for the official launch of the Antrim Jersey. You will be the first to see the actual jersey at this time.
We will also be holding a special event that evening between 6.30pm and 8pm in the O'Neills Store for those who were at school or couldn't attend the afternoon event.
We will have 3 Senior footballers and 3 Senior Hurlers in the store at that time for autographs , selfies and fun along with giveaways when you purchase the new jersey.
James McNaughton , Dan McCloskey , Stephen Rooney along with Conor Murray , Niall Delargy and Ryan McNulty will be in the store from 6.30pm to 8pm.
Tag us on instagram while you are in the store and we will share your stories!
#Saffs2020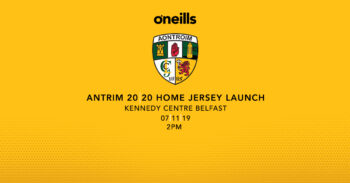 ---
Share This Story