Latest News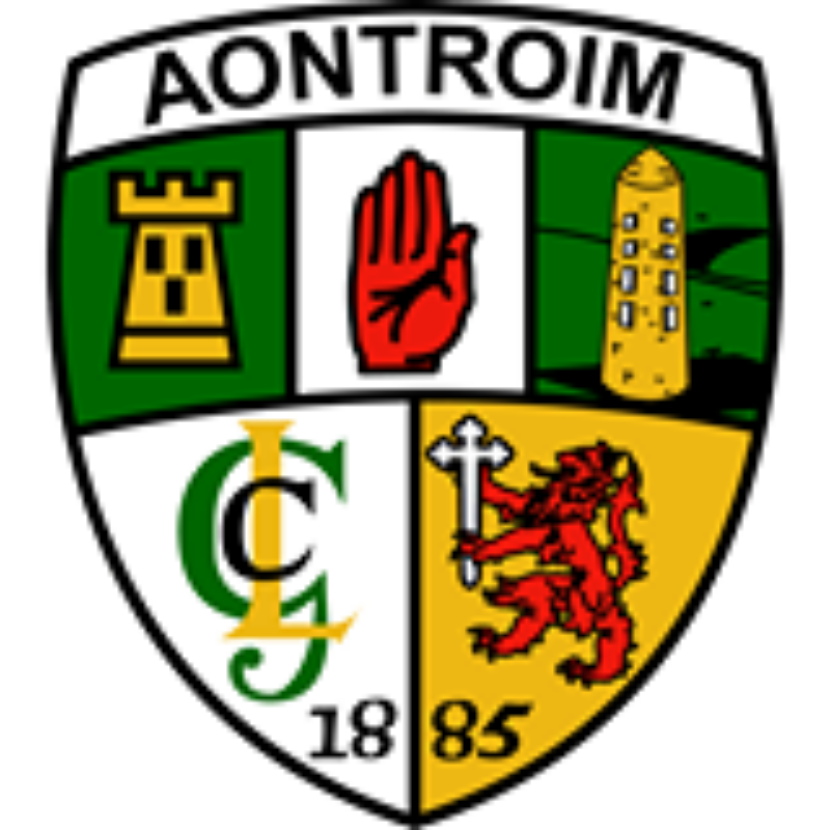 Ghaeltacht grant opportunity
14th May 2019
A chairde,
Coiste Chontae Aontroma would like to offer young people who are attending an Ghaeltacht, an opportunity to apply for a grant of £100 towards the cost of their learning. We will be giving 25 children £100. These will be selected after the completion of a simple form. On the form, they will have to provide their GAA registration number as well as a few points on their involvement in the GAA in their club/County. We are anticipating that we will have quite a number of applicants and if this is the case, the 25 names will be shortlisted after considering their involvement in the GAA in their club and County and if needed, by random computer selection. The forms can be emailed to antrimgaeltachtapp@outlook.com
We are delighted to be able to offer this opportunity to our young people to help foster their love of Irish. The deadline for all forms will be Sunday 19/05/19. The form is below and can easily be copied and pasted into a new email and then edited as needed.
Go raibh maith agaibh
Ciarán McCavana (Cathaoirleach)
Bronagh Lennon (Cultural Officer)
Gaeltacht Application
Coiste Chontae Aontroma
"Mol an Óige agus Tiocfaidh sí"
Ainm/Name-
Seoladh/Address-
Uimhir Chláraithe CLG/ GAA Reg Number-
Club-
Gaeltacht Course you will be attending -
Involvement in Club and
County -
Contact name and number of parent/guardian -
Forms must be emailed toantrimgaeltachtapp@outlook.com by Sunday 19th May at 12pm. Go raibh maith agaibh.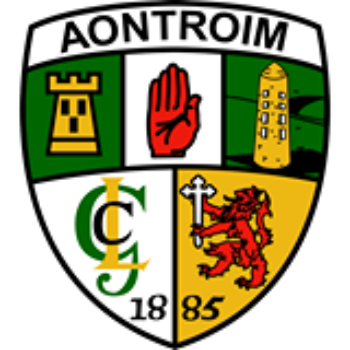 ---
Share This Story