Latest News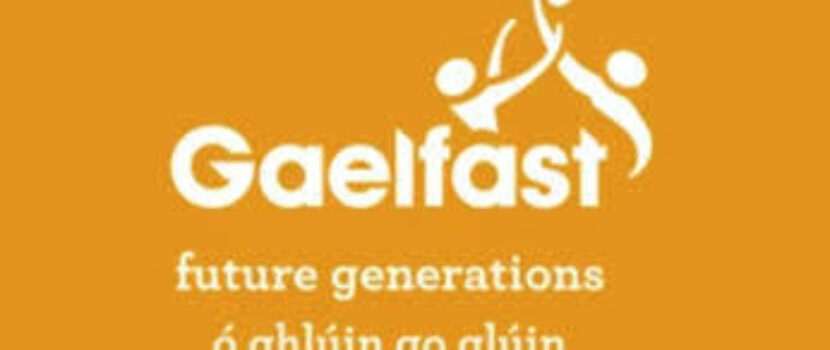 GAELFAST - U6 & U8 Home Activities
21st March 2020
As we are in a current crisis where we don't get the chance to interact and coach our players, we thought it would be great to give you some examples that could be used at home. We have tried to keep activities as simple as possible for home-based work.
Please find attached the u6 & u8 Football activities for players at home.
We have found that the best way to share these activities is through your communication channel with parents.
Parents could video children and share into your groups allowing for others to see and as the trend catches, your whole team may well be trying these activities on a daily basis.
Scoring Sheets & Certificates
You will also see that scoring sheets are available for parents and players to benchmark progress. Certificates could be announced and awarded to players electronically or, if safe, in person.
Social Media
We will be hosting online competitions each week and ask for videos to be sent in, so keep your eyes peeled for these.
Also, if you or a member of your club are using our activities, we would love to hear from you! Simply tag us & Antrim GAA on social media and we will share your teams efforts with the rest of the GAA world!
Feedback
With everything that we do, we know things can always improve, if you have any ideas or suggestions that could help these activities we would love to hear from you! Feel free to contact me!
More resources will follow next week for older ages, hurling/Camogie & Handball!
Finally, I would like to wish you good luck in what are uncertain times ahead. Look after your club and community! Stay safe!
Go raibh maith agat,
Antoin Mac Gafraidh / Antoin McCaffery
Bainisteoir Forbartha Cluichí, CLG Aontroma | Games Development Manager, Antrim GAA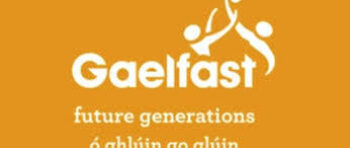 ---
Share This Story