Latest News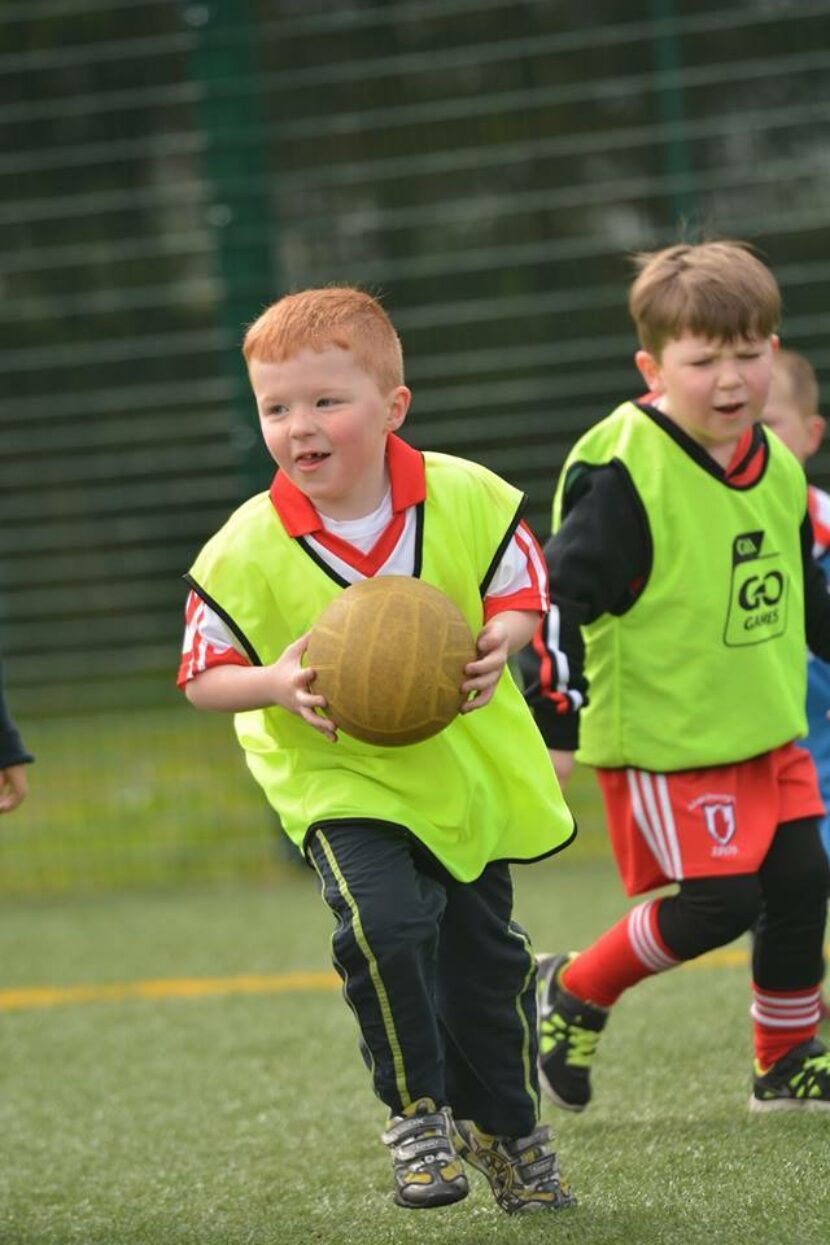 Fun In The Sun #LámhDheargStyle
10th May 2016
A FUN DAY IN THE SUN
To mark Lá na gClubanna , Lámh Dhearg held an one off and unique coaching session with all its players ranging from FUNdamentals to seniors participating in sessions at the same  time on its grass and 3g pitches . 

After the coaching the big crowd enjoyed a barbecue in glorious Hannahstown sun and a family fun filled disco .

The event was very popularly  received by members and the local community and was a huge success. 
 
It successfully epitomised the aims of the designated day as it highlighted the important role of members, players, supporters' and families in our Association and for the local community to have fun.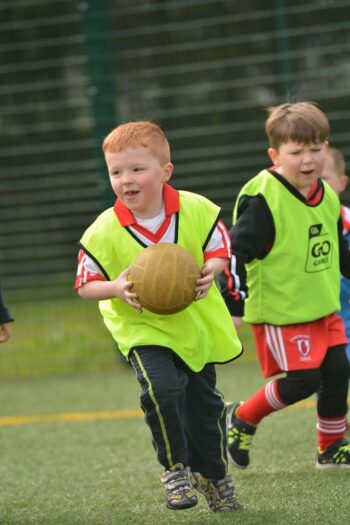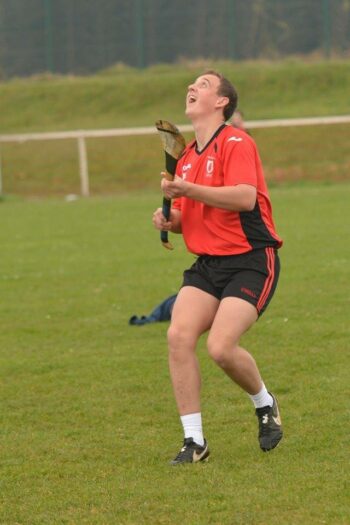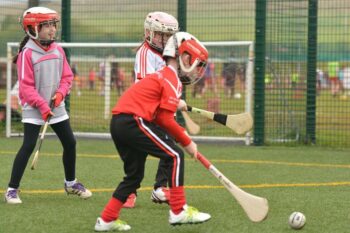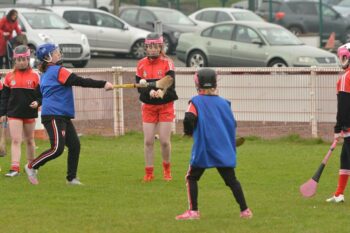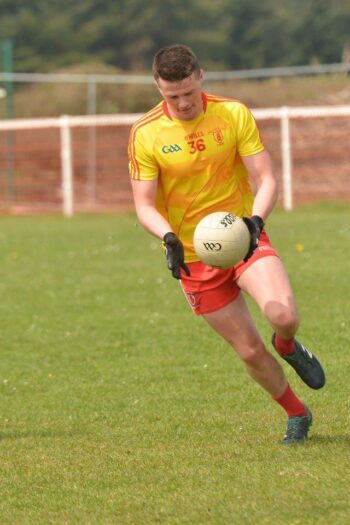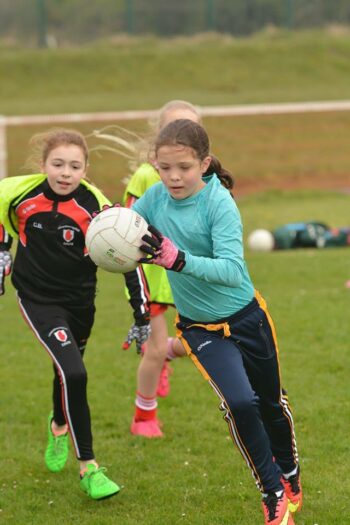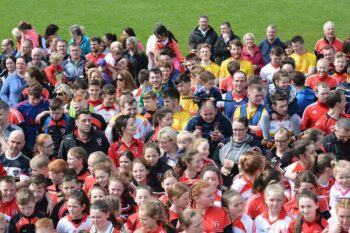 ---
Share This Story