Latest News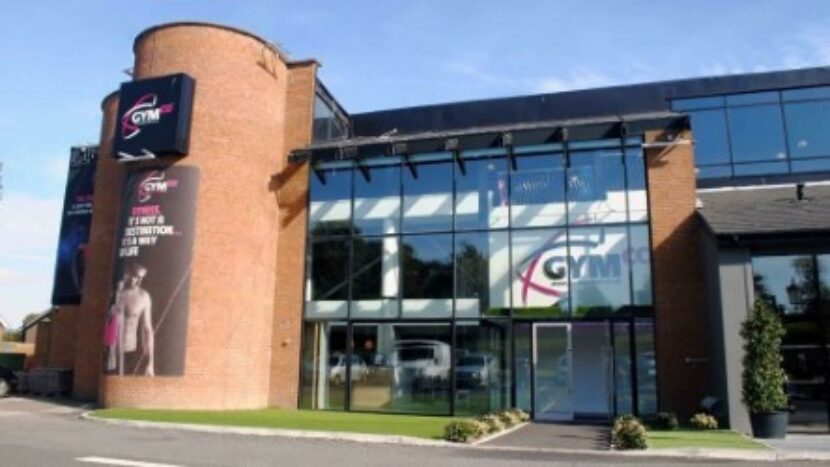 FREE Heart Screening is coming to GymCo June 25th/26th
13th June 2016
CRY Heart Screening is coming to GymCo June 25th/26th
OPEN TO THE PUBLIC!
Book now - must be aged 14-35
Steps to enrol on heart screening:
2. Select 'Private Screening'
3. Locate site - Gymco
4. Enter Password: Gymco
5. click 'places available' ( on bottom left of screen)
6. Select time - and complete personal details along with GP details
Around 100 slots remain for the free sessions which can cost several hundred pounds privately.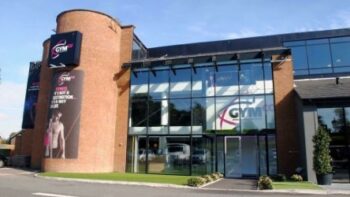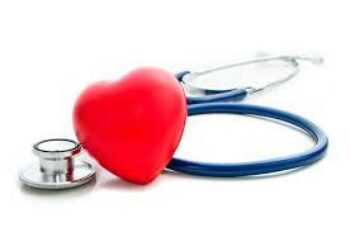 ---
Share This Story