Latest News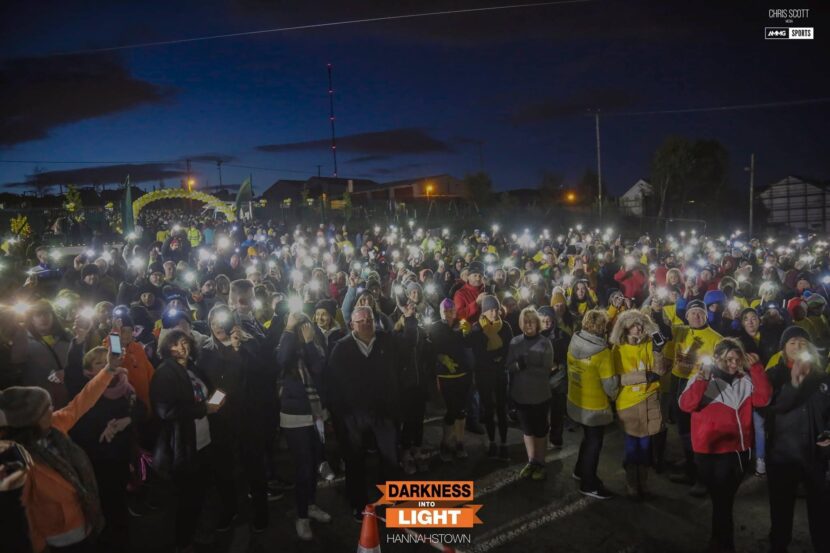 DONATE NOW: Darkness Into Light Hannahstown #DIL2021
22nd March 2021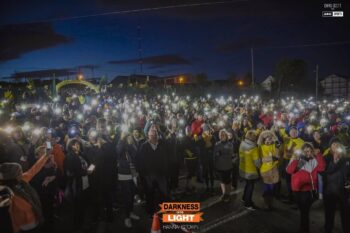 This year we can't be together at Lámh Dhearg CLG in association with our partners, the Hannahstown Community Association for our annual Hannahstown Darkness into Light #DIL2021 walk kindly sponsored by Electric Ireland NI
We are proud to stand by our partners, Pieta House, Preventing Suicide and Self Harm and Suicide Awareness and Support Group for another year and support their fight against suicide in Ireland. #BrighterTogether.
Since 2017, Hannahstown Darkness into Light have generously donated over £120k to these organisations and importantly raised much needed awareness around the fight against suicide in Belfast and throughout Ireland.
Pieta House has asked us to take part in a different way by organising a 5k or 10k hike, run a marathon, skydive/sea dive to raise vital funds for these services.
Our Club Chairman Peter Kane has taken up the challenge and will be walking 5km each day for the next 50 days on the lead up to 8th May 2021 in aid of our local partner charity Suicide Awareness and Support Group. We hope as restrictions start to lift you may be able to join him, socially distanced of course.
We are asking you to make a donation to help keep essential services available to those who need them most, especially during these uncertain times, by helping him reach his fundraising goal.
To donate please click on https://www.darknessintolight.ie/fundraisers/peterkkane/antrim.
The gift you donate today could mean that one more call can be answered to someone in suicidal distress, one more person can get the help they need, when they need it, and one more family can be spared from the devastating heartbreak of suicide
---
Share This Story