Latest News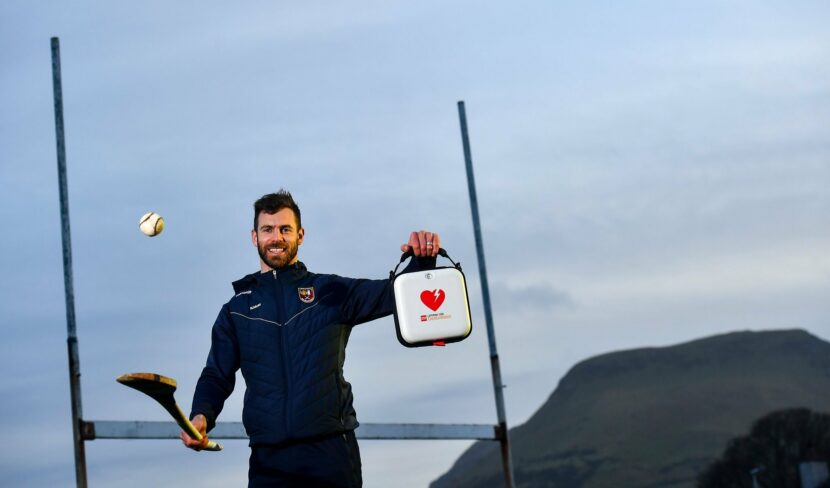 Does Your Club Have an (AED) Automated External Defibrillator?
15th June 2021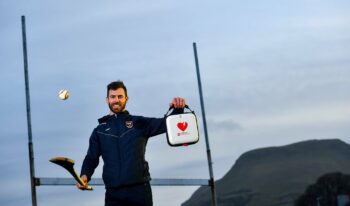 With the latest global case of cardiac arrest in the world of sport, we want to ensure that ALL our clubs have a safe and working Defibrillator at their ground.
Cushendall and County star Neil Mc Manus is leading the way and urges everyone to think safely.
Many GAA clubs in Ulster have put in place a piece of equipment which could help save lives.

Read about why it's so important to have an Automated External Defibrillator (AED) at your club, and guidance on accessibility and training:
https://ulster.gaa.ie/2021/06/the-importance-of-defibrillators/

---
Share This Story