Latest News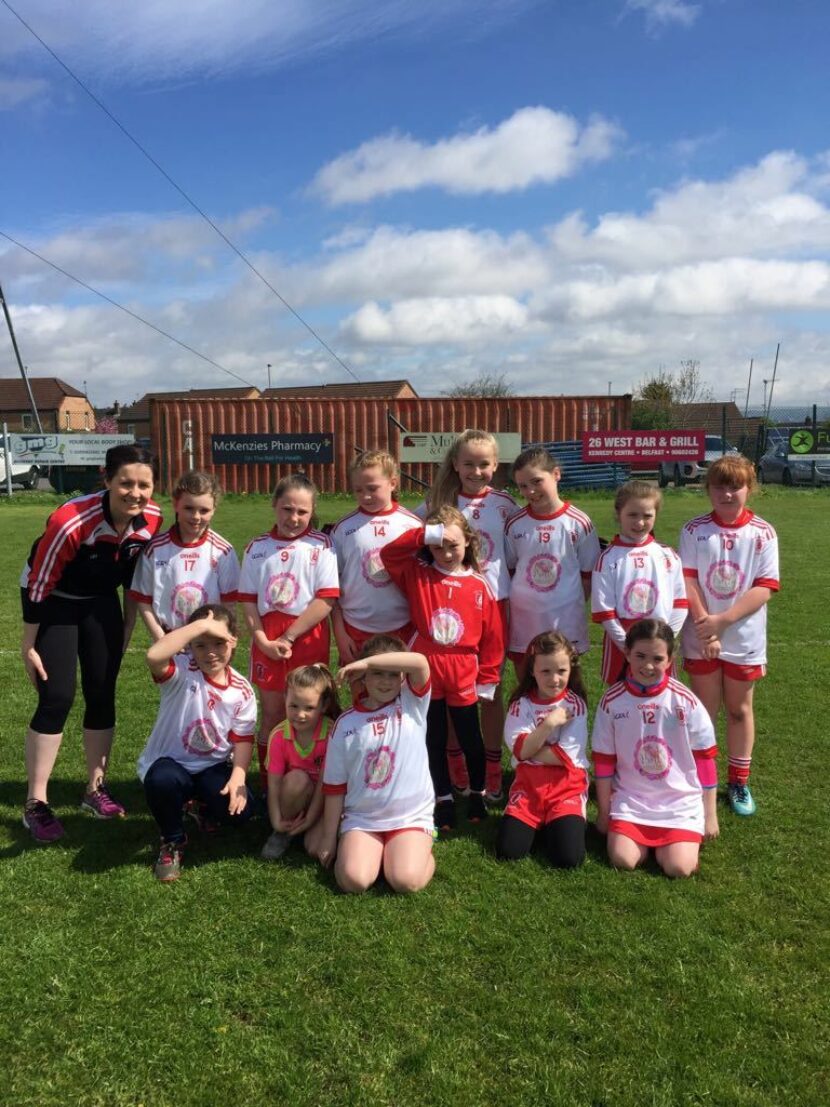 Club Volunteer Profile- Gráinne Herron
29th June 2018
The latest Club Volunteer Profile -
Club Name Lámh Dhearg CLG
Volunteer Name Gráinne Herron
What is their role at the club ?
U8/10 Girls Football Coach Senior Ladies Footballer
How long have they been doing the role for? 
I have coached u8/10 girls football for the past 2 years and previously coached u12/14 girl's footballers.
What do they enjoy most about volunteering at the club? 
This current group of girls are exceptional in their attitude and willingness to learn, engage and enjoy playing football, as you could imagine with 10 young girls there is never a dull moment or a silent one for that matter at training!
Every time they pull on a club jersey they play their hearts out and exemplify all that is good within our club and the GAA in general. Seeing them progress both individually and as a team certainly makes it all worthwhile.
What is their most memorable moment or successful achievement at the club? 
In my role as a juvenile coach as already mentioned seeing the girl's progression and confidence grow at every go games blitz or tournament is certainly something to be proud of, not only for myself but for the club and indeed county. 
A few girls I coached previously at U12/14 are now county minor footballers who are going forward to represent Antrim in an All Ireland semi final.  The progression of ladies football in general over the past 20 years is testament to the hard work of all involved.
Personally, I would have to say winning the county Junior B championship in 2014 and being part of the first ladies team within the club to win a county title would be pretty hard to beat.
Is there anything they think the GAA need to improve to help the clubs and their volunteers? 
Continued support and collaboration for Ladies Gaelic Games at both club and county level to put us on par with the men's side. There are some exception ladies gaelic footballers with both my own club and the county and it is up to all involved in Ladies GAA within Antrim to spread awareness to guarantee they receive the recognition they deserve.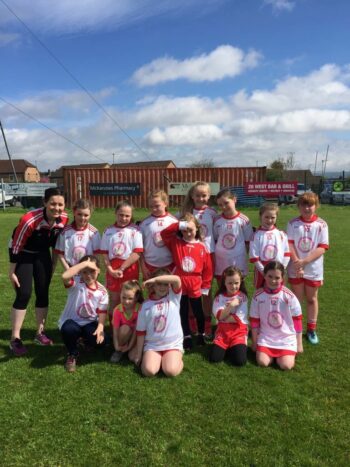 ---
Share This Story