Latest News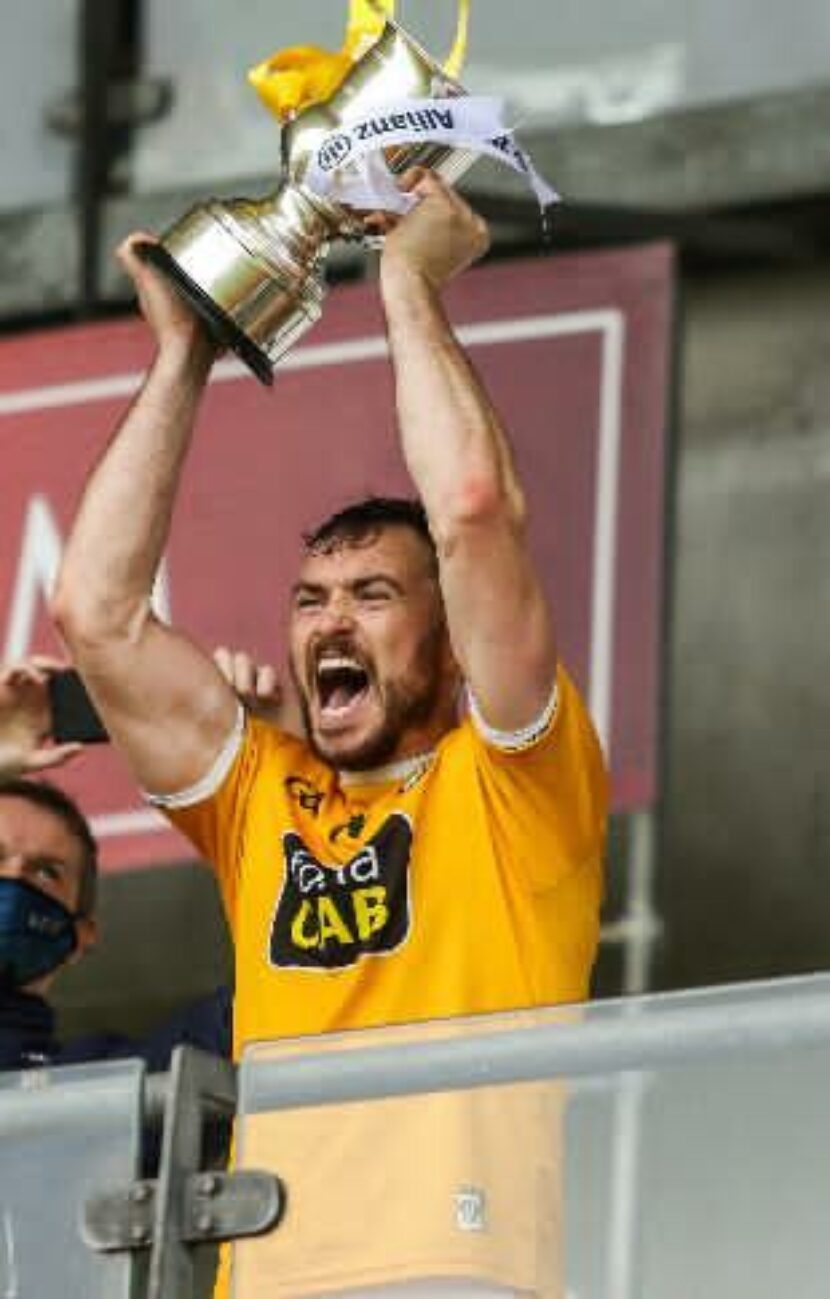 Club Aontroma have commissioned a 72 page colour commemorative booklet
28th November 2020
For the first time since 1989 our senior hurlers play on All Ireland final Sunday in the Joe McDonagh final.
Club Aontroma have commissioned a 72 page colour commemorative booklet to get behind the hurling panel.
We aim to raise funds for the squad and are offering advertising space for businesses. We are particularly aware of how difficult conditions are presently for businesses and in no way want to add to the pressures faced by any businesses, any contribution is much valued and welcomed.
PRICING STRUCTURE
Full page ad £350
Half page ad £250
We would ask our clubs to insert a message of good will to the players, if circumstances allow. We are offering a reduced rate of £150 for our clubs.
The turn around for preparing the booklet is very tight and we would ask supporting businesses to provide us with a high resolution PDF logo of what they want included.
Please send advert to info@mcaprint.co.uk pro.antrim@gaa.ie
niallm@kevinrwinters.com
Ar aighidh linn chun bua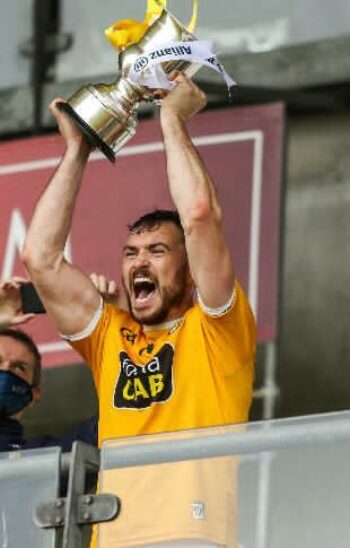 ---
Share This Story