Latest News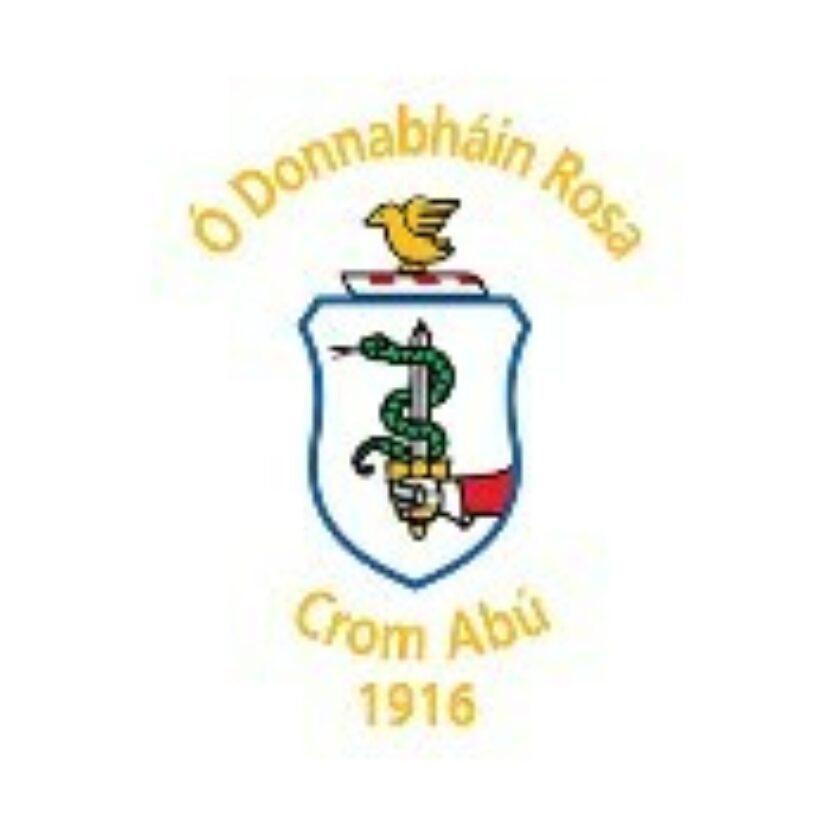 CLG Uí Dhonnabháin Rosa Charity Walk on Divis Mountain, Stephen's Day
11th December 2018
CLG Uí Dhonnabháin Rosa are calling all Gaels, to support their annual St Stephen's Day Charity Walk on Divis Mountain, this Wednesday 26th December 2018.
Now in its 11th year the annual charity fundraiser has raised in excess of £25,000 for a variety of charities & causes that have affected our members. This year is no different as they hope to mark another anniversary & raise funds for the Dementia NI.
Dementia NI was founded in January 2015 by five people with dementia who wanted to ensure that the voice of people living with dementia is at the core of policy, practice and service delivery across the North. Members use their views and experiences to make positive changes for people with dementia as well as challenge the stigma attached to a diagnosis by raising awareness.
On the day we'll be asking for a small donation so the Dementia NI can continue to fund the great work they do for all sufferers. The event to date has been a great success with the support of many Béal Feirste Gaels & those from further afield.
Why not make it a family occasion and bring the kids along? There will be hot drinks & refreshments available on the day. The route is approximately 5km long however some have been known to round that down significantly!
Either way your presence & support will be greatly appreciated!
On the day we will meet at the car park for 10.45am and head off at 11am sharp.
Come and join us for what you will undoubtedly agree is a worthy cause! Nollaig Shona & bígí linn ar an lá.
Registered charity number NIC 106148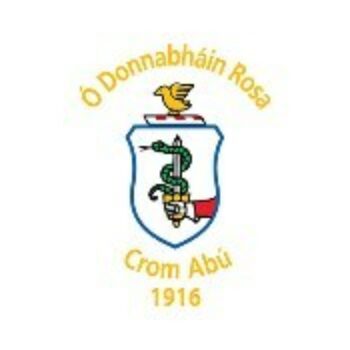 ---
Share This Story