Latest News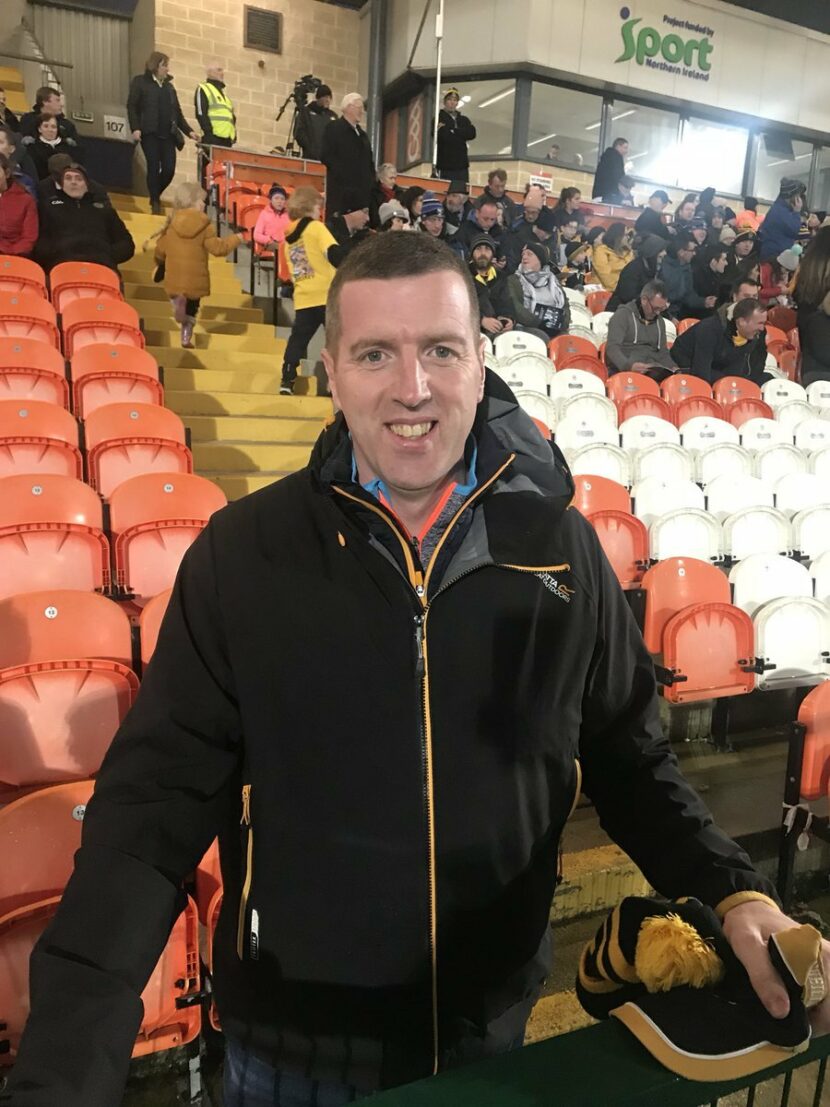 Ciarán McCavana is the new County Chairman
4th December 2018
Ciarân McCavana is the new county chairman.
Ciarán was elected on the 1st vote at tonights convention.
Ciarán looks forward to the promotion of gaelic games and culture in the county by building strong clubs to build a strong county.
"I will ensure that I will work tirelessly to advance Antrim GAA. I am a straight talking, no-nonsense type of person who works by the mantra 'Na hAbair é, Déan é'.
I believe the breath of the roles I have held, both on and off the pitch, will enable me to work hard and deliver for all the clubs and disciplines in the county. Further, I shall bring all my professional knowledge and negotiating skills as a Forensic Accountant to the table to advance Antrim's cause.
First and foremost, I aim to lead a collective and representative county board that's aim is strongly focused on maximisation of our games and culture.
Every child in every parish in Antrim should have the opportunity to play our national games and to aspire to play for their club and their county at senior level in our county stadium"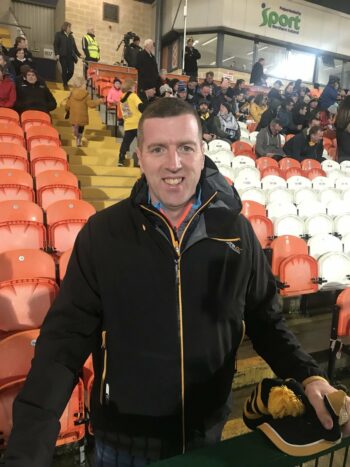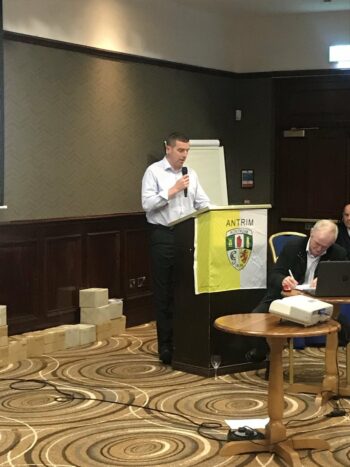 ---
Share This Story