Latest News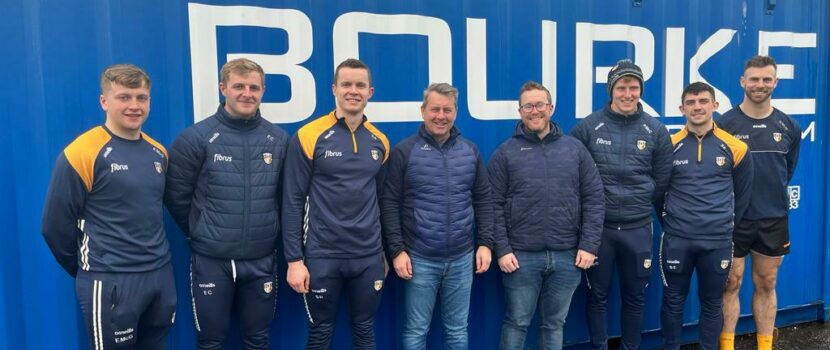 Bourke Sports NEW Main Sponsors of Antrim Senior Hurling #GolfClassic2023
12th March 2023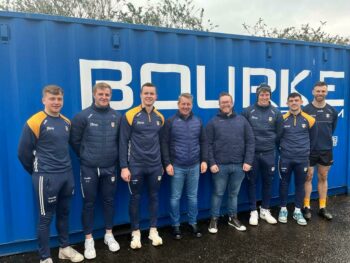 Just in! Bourke Sports are the main sponsor for the Antrim Senior Hurling Golf Classic 2023 at Balmoral Golf Club.
A team of four players (four ball) costs £200 which will cover the round of golf, entry to win great prizes and a meal afterwards in the clubhouse restaurant.
Would your business like to sponsor the event? For a cost of £100 your name of business will be showcased on the first hole as players will tee off and get photo opportunities.
Contact if interested:
Call Stephen on 077 10459829 or email antrimseniorhurlers@gmail.com
---
Share This Story