Latest News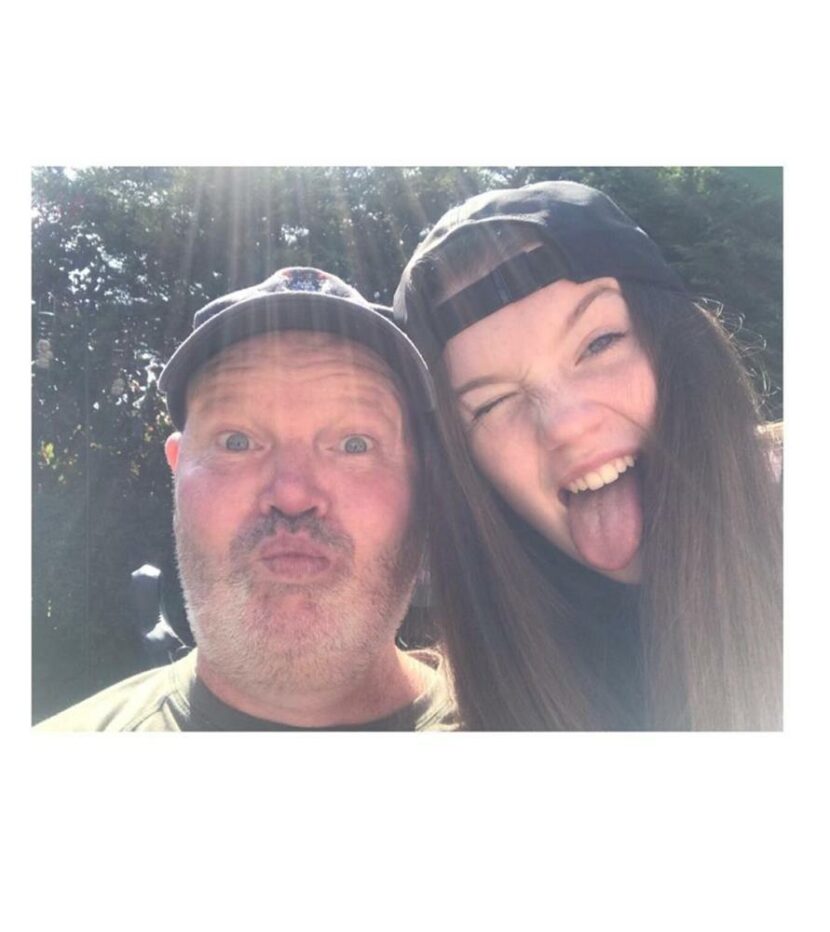 Ava is cutting her hair for MND
6th May 2020
Hi everyone,
I'm raising funds for the Motor Neurone Disease (MND) Association in NI.
I haven't got my haircut in a few months due to the Covid-19 lockdown.
Later this year, when the lockdown is over I will be getting my long hair cut in aid of The Motor Neurone Disease Association and donating my hair to the Little Princess' Trust, who will use it to make wigs for children and young people with hair loss.
In 2012 when I was 7 my daddy was diagnosed with Motor Neurone Disease (MND). Since then he has lost the use of his arms and legs. So now, my mum, brother and I do the things for him that he can no longer do. My daddy is my best mate, even though his jokes are terrible. We have lots of fun and enjoy taking silly photos together.
Since Covid-19 hit the UK the MND Association has had a drastic decline in donations which they rely to provide patient support and carry out research. Every £37 raised enables the Association to operate their MND helpline for one hour. This is a vital service, especially at the moment.
Thank you for your donation, it will help to make a huge difference.
Ava :)
DONATE HERE: https://www.justgiving.com/fun...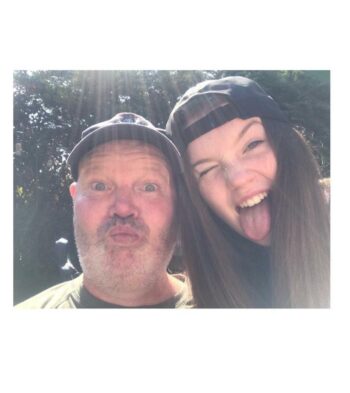 ---
Share This Story