Latest News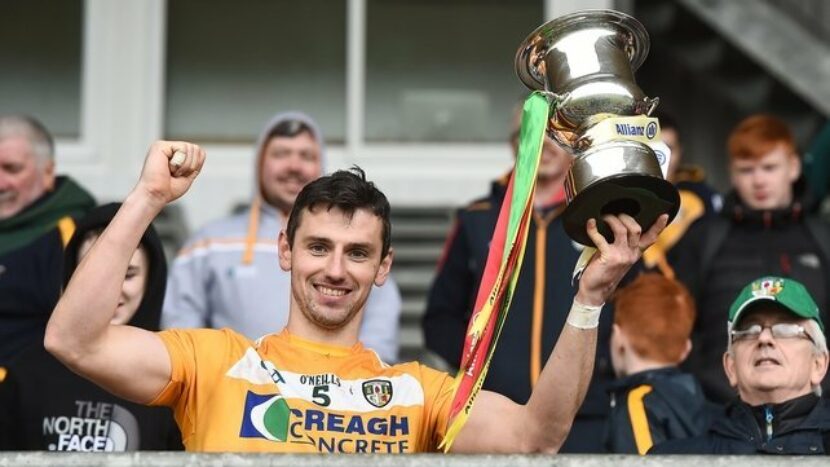 Antrim's Simon McCrory Helps Launch GPA Well-Being Initiative
8th September 2020
Antrim and St Johns Hurler Simon McCrory-I was broken but I'm getting fixed now.
By Damien Lawlor-RTE GAA Editor

Though on the rise again, the past decade has been a taxing one for Antrim hurling.

While they won every Ulster Championship that they contested during the past 10 years, they have been in and out of the top 12.
In that period only one Antrim captain has lifted national honours – Simon McCrory.
The St John's man skippered the side to a win over Carlow in the 2017 Division 2A final, their first national title since the 2006 Christy Ring Cup.
What most people don't know is that he played that game in a blur, his mind a million miles away.

Simon has helped launch the GAA's Free Well-being Supoort Text Service for Inter-county players.

You can read the full article below:
https://www.rte.ie/sport/gaa/2020/0907/1163694-mccrory-i-was-broken-but-im-getting-fixed-now/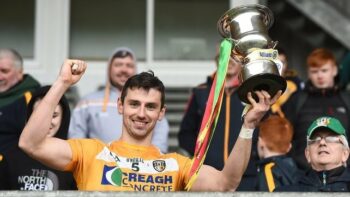 ---
Share This Story