Latest News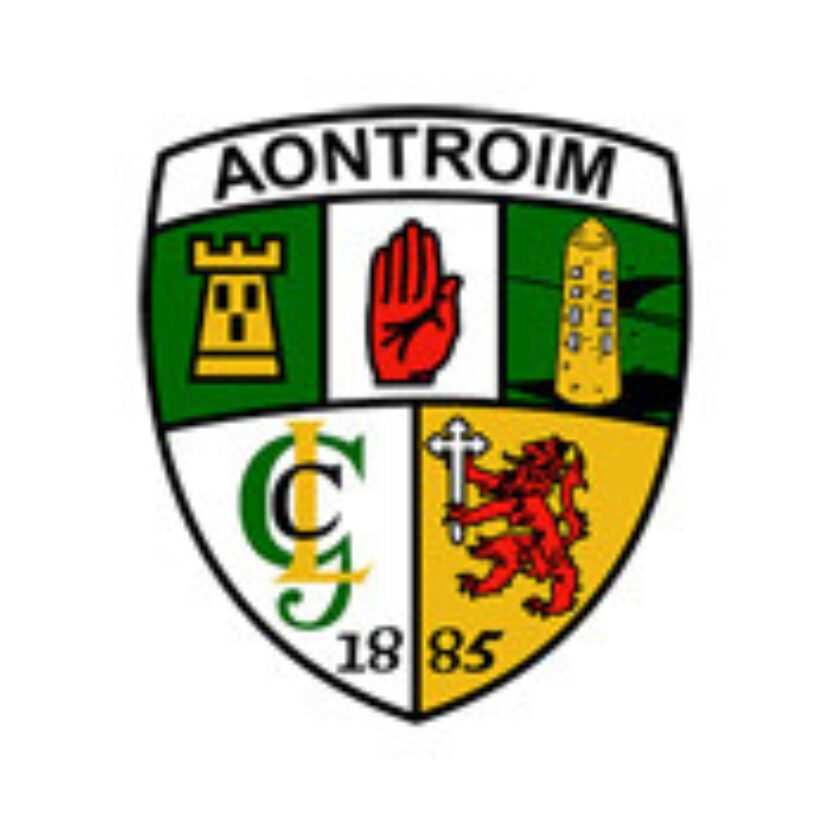 Antrim Scór competitors performance: Green Glens of Antrim & Belfast
6th May 2020
Antrim Scór competitors unite through virtual Scór Over the last few weeks, the National Scór Committee have been running "Virtual Scór" on the Scór Facebook page, GAA Scór Oifigiúil.
This has been a great distraction to many people during this difficult time. It has been amazing to see all of the performances from all over Ireland.
Lots of Antrim Scór competitors have been taking part and showcasing their talents.
As part of this, we decided as a County to produce our own County medley with 40 Scór participants from across County Antrim, from the glens to the city. Scór is so much more than just a GAA competition, it is about friendship, supporting each other and experiencing our culture through a range of activities.
We hope you enjoy our County video.
The music was arranged and video produced by Country Cultural Officer Bronagh Lennon. Bainigí sult as!
The Antrim Scór competitors would like to dedicate this performance to all of our key workers at this difficult time. #scór #musicbringsustogether #cultúr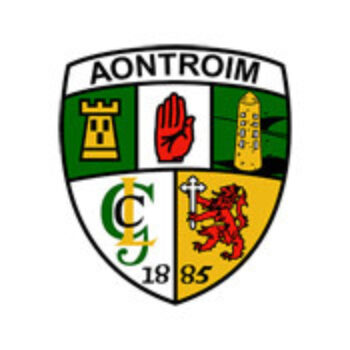 ---
Share This Story