Latest News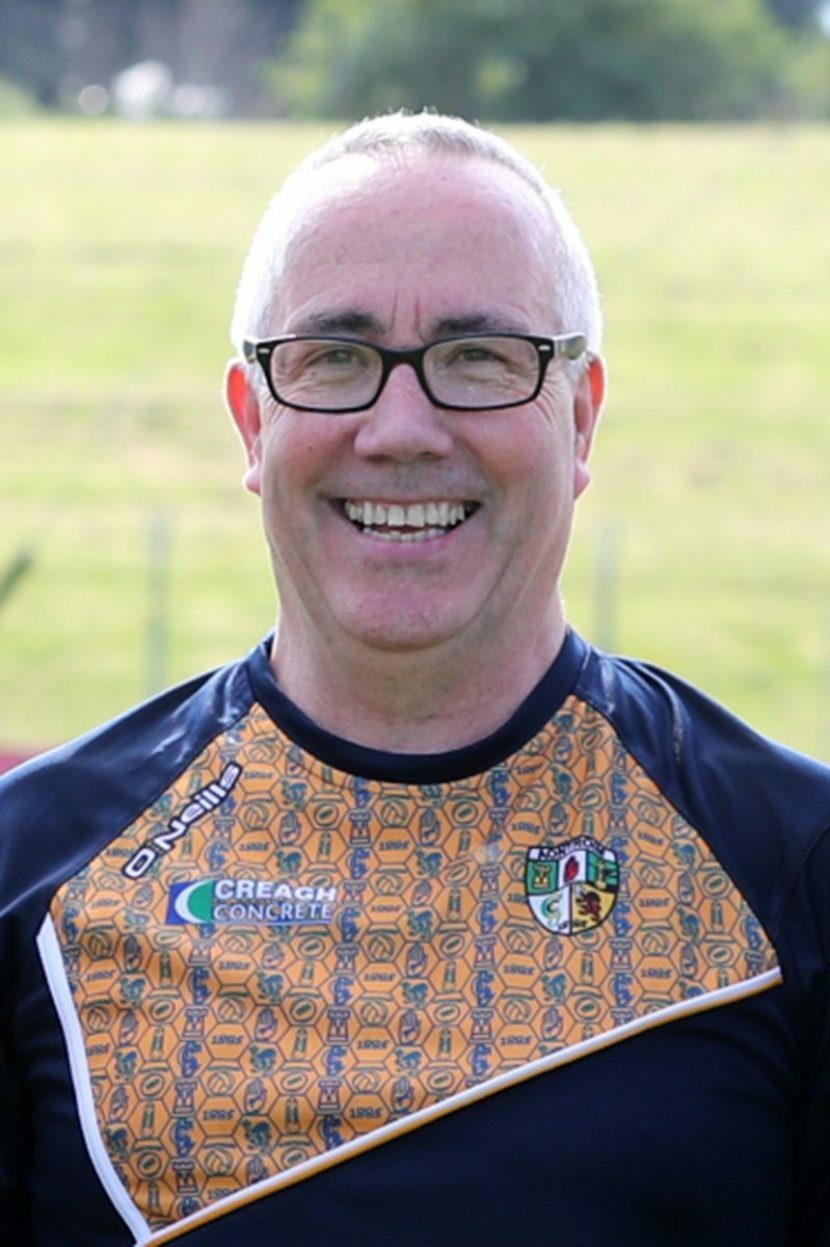 Antrim GAA'S First Director of Hurling #NealPeden
9th September 2019
Neal Peden has been ratified as Antrim GAA's first Director of Hurling.
The appointment enhances the County's commitment and drive to further the advancement of the Hurling.
This is a major step forward in improving player development in Antrim from youth to adult level hurling. Creating a player potential pathway and official link between clubs, families, schools, universities and County teams is essential with player welfare central.
Neal brings a wealth of knowledge, experience and competence from his own playing and coaching career. His educational background, 35 years teaching as a Physical Educationalist coupled with his proven commitment over the last three and half years as part of the Senior Hurling Management Team & Antrim Senior Hurling Manager make him ideally suited for this role.
The Antrim County Board and County Committee are delighted with Neal's appointment.
#NoBetterMan #Saffs2020AndBeyond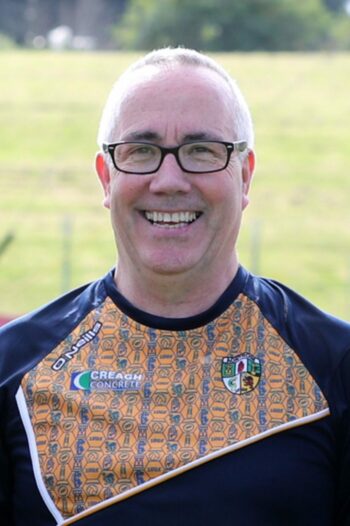 ---
Share This Story