Latest News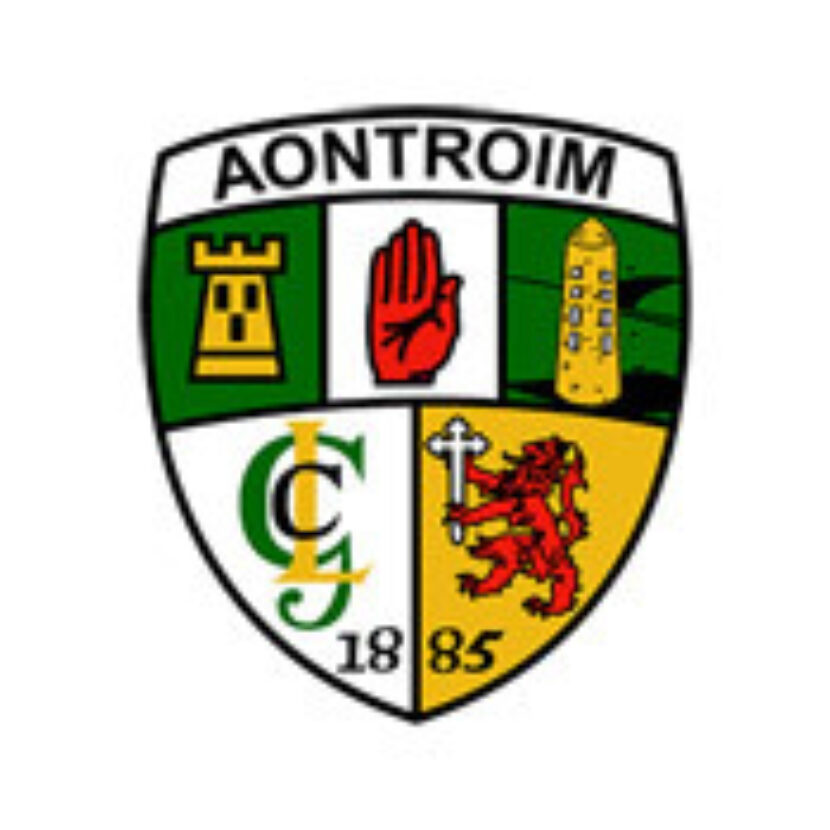 Antrim GAA seek a Financial Controller
4th September 2019
Financial Controller
Belfast, County Antrim
Full-timeSalary: £35,000.00 to £45,000.00 /year

The Antrim County Board of the Gaelic Athletic Association or Antrim GAA is one of the 32 county boards of the GAA in Ireland, and is responsible for Gaelic games in County Antrim. The county board is also responsible for the Antrim inter-county teams. Inspired by its amateur status and supported by the voluntary efforts of all its members, Antrim GAA devotes its entire resources to the development of Gaelic Games and culture in all the local communities of the county.
Job Summary: We are looking for a Financial Controller who can manage the county finance team to produce, deliver and communicate timely, accurate and reliable financial information to the county board. You will be reporting to the County Treasurer and will also have a reporting relationship to the County Secretary, County Chairman & County Board.
Roles/Responsibilities:
Overseeing of the ledgers and bookkeeping function for Antrim GAA.
Preparing quarterly VAT returns including ensuring appropriate reconciliations are carried out.
Preparing monthly Management Accounts for Antrim GAA management committee, including compiling for documentation for review.
Producing P&L, Balance sheet and cash-flow forecasting on a monthly basis.
Maintaining the Antrim GAA fixed asset register.
Maintaining all balances sheet accounts including fixed assets, accruals and prepayments.
Ensuring reconciliations and month-end closures are carried out to ensure accuracy and appropriateness of data.
Preparing annual budgets for the companies and incorporation of all group companies within the group budget.
Preparing year-end accounts.
Carrying out analysis and reporting at group level.
Preparing statutory accounts
Carrying out ad hoc project analysis and relevant documentation.
Raising of recharges to inter-company sites, including liaison with relevant personnel.
Match day cash handling & managing gate receipts.
Essential Criteria:
Qualified Accountant (ACCA / CIMA / ACA)
Demonstrate a solid background in implementing controls and processes, ideally in a similar group accounting function with a minimum of post qualified 2 years' experience at a similar level.
Good working knowledge of IFRS and be a confident user of Sage accounting software.
Desired Criteria:
An in-depth knowledge of the GAA or equivalent not-for-profit organisation.
Full driving license & ability to travel.
Closing date for all applications is the 21st September 2019
Submit via : https://www.indeedjobs.com/ant...
or reply via county secretary email
We are an equal employers.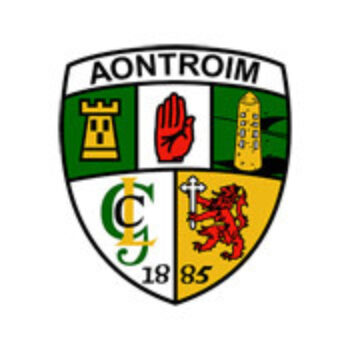 ---
Share This Story