Latest News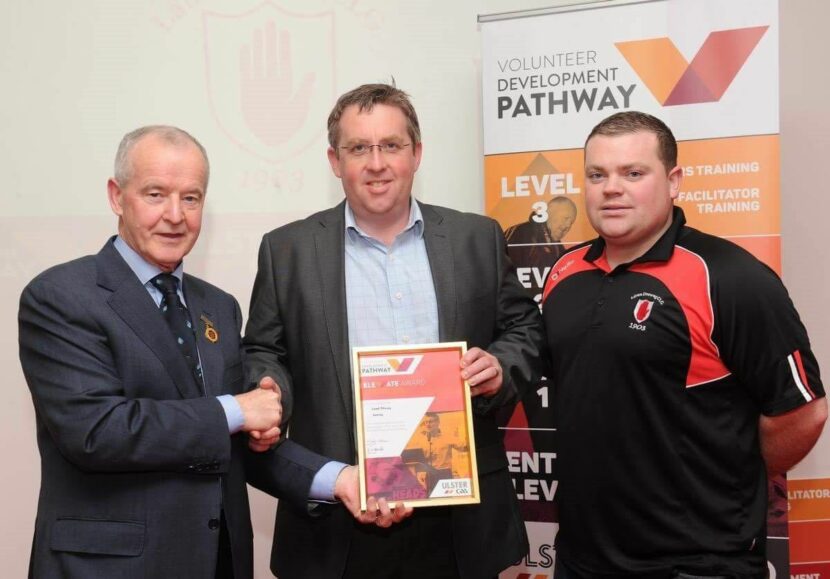 ​ALLIANZ FOOTBALL LEAGUE DIVISION 4: ANTRIM AND LOUTH CLINCH PROMOTION
28th March 2016
ALLIANZ FOOTBALL LEAGUE DIVISION 4: ANTRIM AND LOUTH CLINCH PROMOTION
Sunday (1.30): Antrim v Louth, Corrigan Park, Belfast; London v Wicklow, Irish TV Grounds, Ruislip; Waterford v Leitrim, Dungarvan; Wexford v Carlow, Innovate Wexford Park.
WHAT DECIDED? Antrim and Louth will be promoted. Antrim have won all six games while Louth have won five of six and are two points ahead of Wexford, whom they beat last Sunday so even if both ended on ten points, Colin Kelly's men would be promoted on the head-to-head rule.
THE GAMES: Antrim and Louth meet for what will be the first of two clashes next month as they will clash again in the final on April 23. The clash of Wexford (8pts) and Carlow (6pts) will decide who finishes third.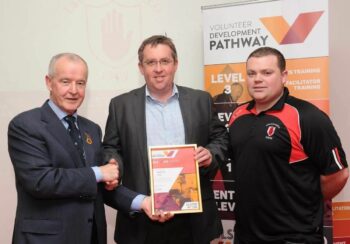 ---
Share This Story