Latest News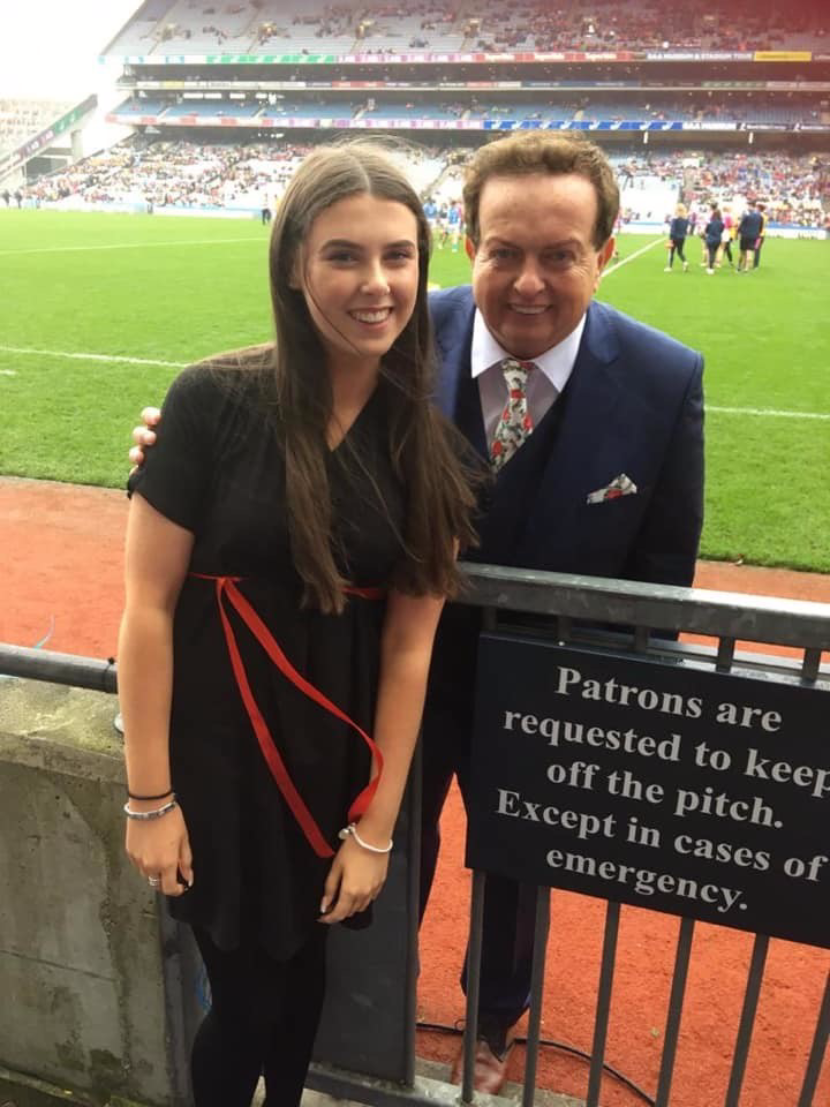 A look back at Scór 2019
1st January 2020
A look back at Scór 2019
As the Ulster Scór na nÓg Final approaches, I thought it would be nice to look back at Scór 2019 as it was the most successful year for Antrim in the history of our Scór participation. 2019 was the year that Antrim won 3 Scór na nÓg Ulster and All Ireland titles and 1 Ulster Scór Sinsir title. To win 3 All Ireland titles in one day was absolutely unbelievable and such an incredibly proud day for the County.
We were represented in 4 categories in the All Ireland Final in Castlebar on 16th February 2019. Ceili Dancing (Aghagallon), Recitation (Mary Kate Bonnes, Randalstown), Léiriú Stáitse (Aghagallon) and Quiz (Con Magee's , Glenravel) To have 4 acts reach an All Ireland Final was a huge achievement for any County.
When the results were announced in Castlebar, the Antrim crowd lifted the roof off the TF Royal Theatre with shouts of pure elation and pride after witnessing 3 acts win All Ireland titles. This was an outstanding achievement for the clubs in the County and now we have taken 17 All Ireland medals and 3 All Ireland Cups home to Aghagallon and Randalstown. These medals were presented by Uachtarán CLG John Horan and Aidan Brennan, Chairperson of National Scór. This was a once in a lifetime achievement and something of this magnitude has never been achieved in Antrim before.
In Scór Sinsir, Bronagh McIlfatrick from Dunloy Cuchullains reached the Ulster Final in the solo singing category and the Moneyglass Instrumental group,made up of Ciaran Martin, Emma McGlone, Darren McPeake, Alexander Meyer and Molly Walls won their 2nd Ulster title, competing and narrowly missing out on an All Ireland title in Castlebar in April.
Antrim was also represented at headquarters in Croke Park. A group of musicians from Rasharkin entertained guests in Croke Park at an LGFA function. In August 2019, the LGFA asked Meabh McNeill if she would sing Amhrán na bhFiann with the Artane Band at the All Ireland Senior Final in Croke Park. Meabh was absolutely delighted and honoured and sang in front of 56,000 people on All Ireland Final day.
This success, of course, does not come without hard work. I wish to thank all of the Cultural Officers in the County who have helped and continue to help to promote Scór and to develop it further in the County . I appreciate all of the efforts in all of the communities throughout the County. Thank you to the parents and mentors who foster the love of Scór at home and at Scór practices. I hope that this amazing success will inspire and encourage all the clubs in the County to take part in Scór in the future. It is a wonderfully inclusive competition that showcases all that is great about the Irish Culture. I wish Aghagallon Ceili Dancers and Novelty Act, Creggan Ballad Group and Glenravel Quiz team all the best of luck as they compete in the Ulster Final on Saturday in Threemilehouse. Everyone is already extremely proud of you all.
Go raibh maith agaibh as an tacaíocht agus an obair a dhéanann sibh sna clubanna ar fud an Chontae.
Bronagh Lennon
Oifigeach Cultúir agus Teanga
Coiste Chontae Aontroma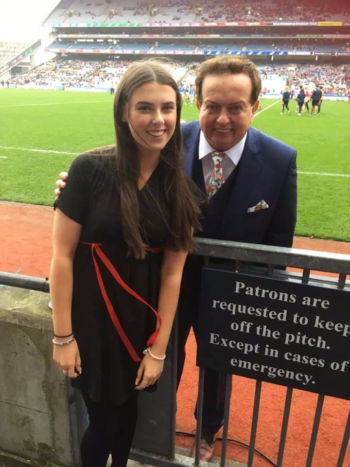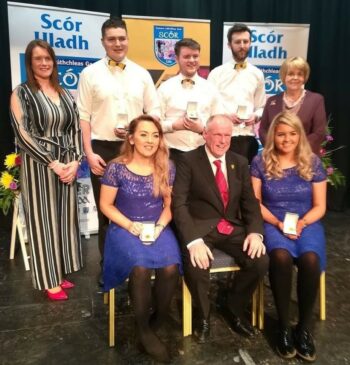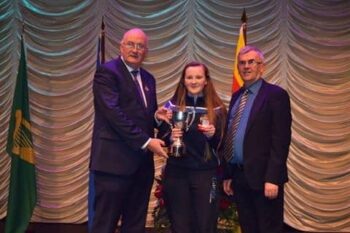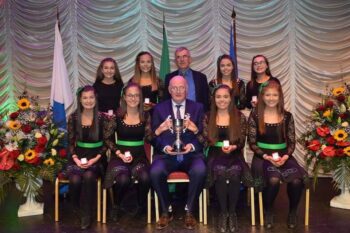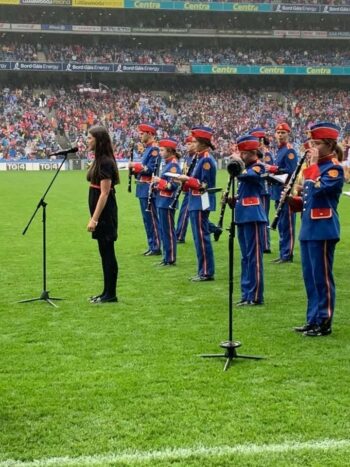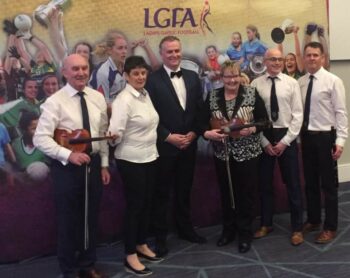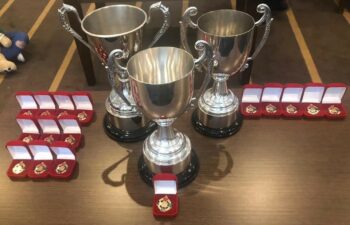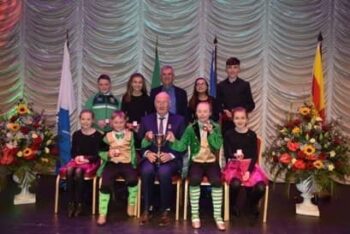 ---
Share This Story