Latest News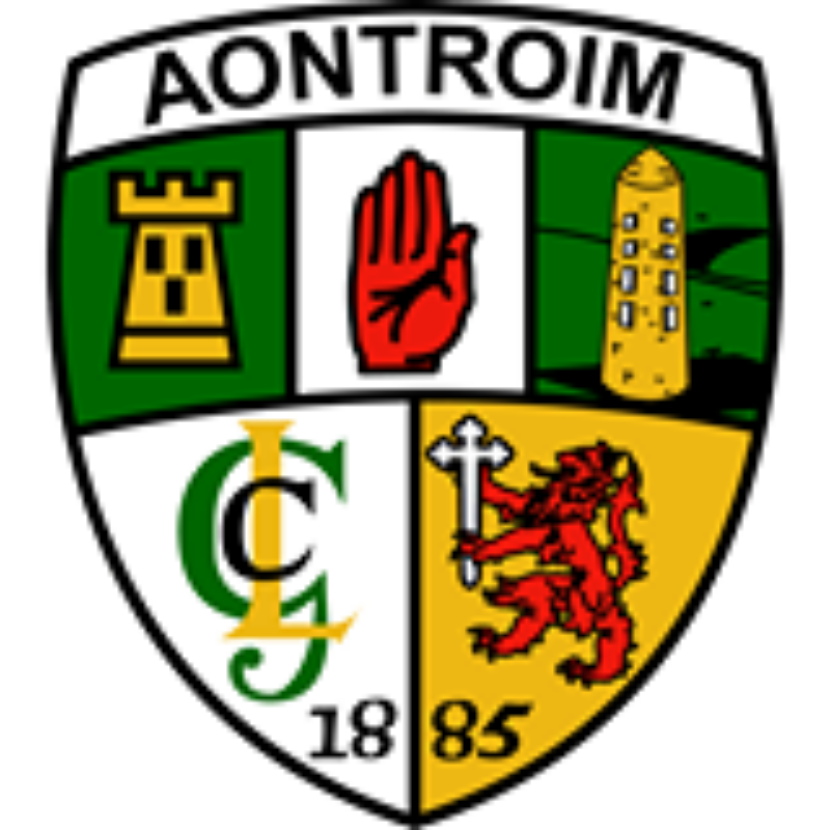 2019 Bus and Food Tenders
11th December 2018
2019 Bus Tender
---
Dear all,
Please see attached the bus hire requirements for Antrim GAA.
The attached list contains all the confirmed games up to June 2019 but others will be included as the year progresses.
If your company wishes to tender please complete the attached form by inserting your price for each journey and return to me by 3pm on Wednesday 19th December 2018 on secretary.antrim@gaa.ie
All trips listed would require a 50 seater coach with a toilet.
Additionally we would have a requirement for a 17 - 25 seated bus to transport under age players around the County to various training sessions.
Typically this would be Belfast to Ballycastle OR Belfast to Ballymena (and vice versa)
If you can provide a fixed price for this work it will assist your tender for the buses indicated on the attached sheet.
If you require any additional information please do not hesitate to contact me.
Yours in Sport
Frankie Quinn
2019 Food Tender
---
Antrim County Board have direct managerial responsibility for the management of all county senior Football and Hurling teams. The County Board executive wish to rationalise the supply of food for these two senior teams and seeks to appoint a contractor to manage either one or two suppliers for this work
The Contract will be awarded on a one-year basis in the first instance and will run for 12 calendar months i.e. 1st Jan 2019 to 31st Dec 2019
Client
Antrim GAA County Board
Unit 2
Social Economy village
1 D Hannahstown Hill
Belfast BT17 0LD
Client Contact
Mr F Quinn
County Secretary
Tel: 02890 300172 Mob 07801 753612
Email : secretary.antrim@gaa.ie
Site Locations:-
Hurling Team
University of Ulster at Jordanstown(Primary Location)
Other Sites within Antrim as required
Football Team
Woodlands playing fields (Primary Location)
Other Sites within Antrim as required
Training sessions are normally carried out 2/ 3 times per week with food served after each session.
Please note that training sessions for both teams can occur on the same night.
Mileage rate
The quoted price should include the cost of delivery and supply at all the sites listed above.
Please state your mileage rate for venues outside a 10 mile radius of Belfast city centre.
Scope of Supply
For the purposes of preparing the attached please quote for the supply of the following food at each session.
As a sample for your tender price , the type of food required will be as follows:
Lasagne
Cottage Pie
Chicken & Pasta
Chicken Curry
Stew
Chicken & Broccoli Bake
Soup & Sandwiches (please list fillings) on occasions packed Sandwiches will be required.
Selection of Yogurts and Nuts (Approx. 20 servings per session)
Brown / wheaten bread to be served with all of the above
Each session will require approximately 35 meals being served.
It should be noted that 2 sessions may take place at the same time at different venues.
Quotations Required:
Supplied quotes should be for:
(1) Hurling Team
(2) Football Team and
(3) Both Teams
All tenders should be accompanied by copies of your Insurances and Hygiene certificates.
Closing date for the return of Tender –
3.00pm Wednesday 19th December 2018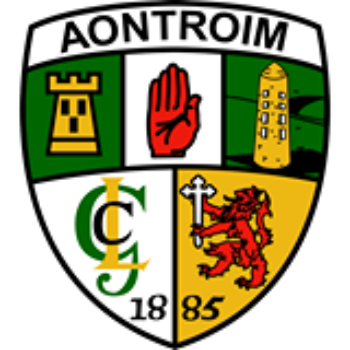 ---
Share This Story