Latest News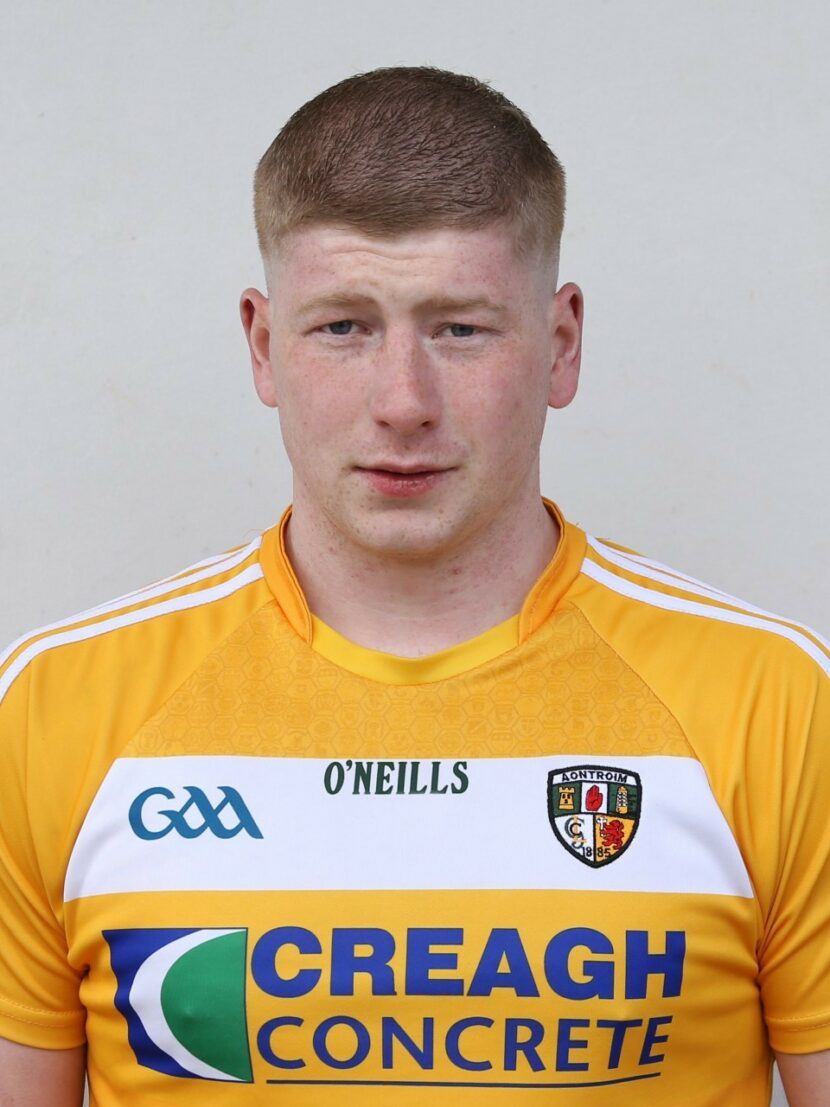 1 minute with Niall McKenna
3rd June 2016
1 Minute with................. 
Name: Niall McKenna
Club: Sarsfields
Favourite Position: Wing Half Forward
Favourite Pitch: Between Semple Stadium or Croke Park.
Hobbies: Golf
Childhood hero: Eoin Kelly
Best Player you have played with: Paul Shiels (Shorty). Man is unreal to watch. 
Best Player you have played against: Tommy Walsh. Marked him in a railway cup game against Leinster. Managed to get 4 points of him but was easily the hardest man I marked. 
Best game you have been involved in: Beating Wexford in the 2013 u21 All Ireland semi-final. 
Best game you have ever seen: Tipperary vs Kilkenny All Ireland final 2010. Lar Corbett scored a hat trick. 
Best trainer within the squad: Has to be Clyde. He has a warm up before he does his actual warm up. 
Worst trainer within the squad: Simon Mc Crory. All he wants to do is try and cut clarkey in two. 
Worst training drill:  Pressure drills 2 men fighting for the ball.
Best motivator within the squad: For me would be Neal McAuley. I'm not much for getting pumped up before a game few sensible words does it. 
Pre Match meal: Chicken pasta. 
Any superstitions: Too many.
Favourite Song: Return of the Mack never gets old. 
Favourite Film: Step Brothers
Favourite Holiday Destination: Thailand
Favourite Drink: Lucozade Orande
Favourite Meal: Steak, champ and peppered sauce.
Best advice ever received: Always hurl hard and fair. (Granda)
Biggest influence on career: Family but to pick one would be my Granda again. 
Club Volunteer of note: Paul Barr. Nothing goes on without him knowing about it. 
Song you listen to before big games: Just listen to a playlist.
Most important skill: Shooting
Biggest Strength in your game: Catching
Area of your game you would like to improve: Blocking
Which club do you like to see do well apart from your own: Rossa. 
Which county do you like to see do well apart from your own: Tipperary.
Advice for youngsters: Make sure you enjoy it and listen to your managers. 
Young Player within your club to look out for: Jack Daniels, best attitude I have seen in a player in a long time. 
Best thing about the GAA: The friends you make. 
Twitter Account: @Niallmckenna5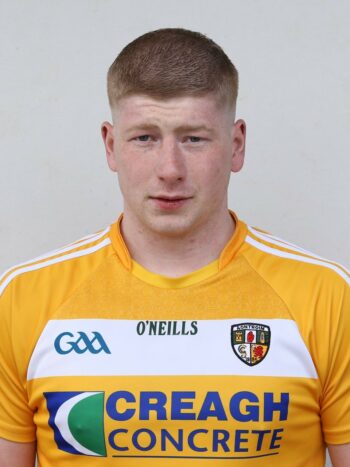 ---
Share This Story