Latest News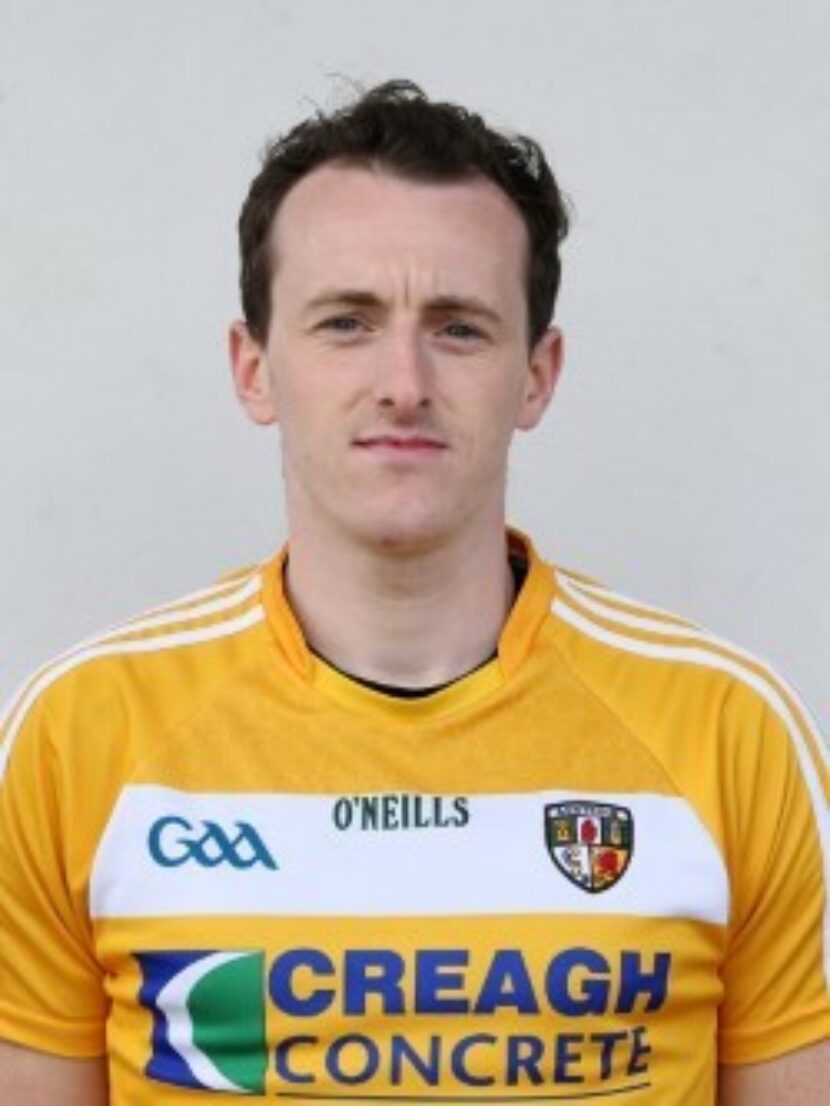 1 Minute with Bernard Graham
18th June 2016
1 Minute with................. 

Name: Bernard Graham

Club: Clooney Gaels Ahoghill.

Favourite Position: Centre Half Back.

Favourite Pitch: The old pitch at Fr. McGuigan Park Ahoghill.

Hobbies: Playing County and Hurling & Football for Ahoghill doesn't leave much time for anything else.

Childhood hero: Ken McGrath / Tony Browne Waterford.

Best Player you have played with: Some of the young fellas around the squad are seriously skillful. Marking Clarkey or Conor Johnston at training is a real eye opener.

Best Player you have played against: Richie Hogan All Ireland Junior Hurling Club Final 2007.

Best game you have been involved in: All Ireland Junior Hurling Club Semi Final v Skehanna Galway 2007. The game was level at half time, full time, half time of extra time and we scored a point at the very end to win by a point and get to an All Ireland Club Final in Croke Park.

Best game you have ever seen: Munster Hurling Final 2004. Waterford v Cork. 

Best trainer within the squad: Chrissy O'Connell. The mans first there and last away every session and is always trying to improve his game.

Worst trainer within the squad: Big Jamesey Connolly spends a good bit of time on the physio table.
Worst training drill: Two men in the middle battling for the ball and working it out to the two men on the outside.

Best motivator within the squad: Simon McCrory or Tony McCloskey are always encouraging everyone and are great talkers on the pitch.

Pre Match meal: Omelette for an early throw in or pasta and chicken for an evening match. 

Any superstitions: I'm not really superstitious. I've always sat in the same place in the club changing rooms though beside Donal and Boris but that's mainly for the banter.

Favourite Song: Whole Wide World by Wreckless Eric.

Favourite Film: The Quiet Man.

Favourite Holiday Destination: Killarney County Kerry.

Favourite Drink: Tae. 
Favourite Meal: Chicken Liver Parfait.

Best advice ever received: "If you keep putting the same in your only going to get the same out. To get something better out of it your going to have to put more in". - Paul Bradley 2015

Biggest influence on career: My aul boy is a massive influence, he is always encouraging, positive and gives honest feedback on my games.

Club Volunteer of note: Gerard McFall. The man does shocking work for Ahoghill and for Antrim.  

Song you listen to before big games: M83 - Outro.

Most important skill: Be able to strike comfortably off both sides.

Biggest Strength in your game: Tackling / blocking.

Area of your game you would like to improve: Fielding under the high ball. 

Which club do you like to see do well apart from your own: Creggan hurlers but now were in the same league I don't know if I can say that.

Which county do you like to see do well apart from your own: It would be nice to see Waterford lift the Liam McCarthy.

Advice for youngsters: Practice every day and always have fun and enjoy playing hurling.

Young Player within your club to look out for: We have alot of great hurlers coming through at underage and a really strong u-14 team. The wee cousin Ronan Graham is one to look out for breaking onto our senior team this year.

Best thing about the GAA: Being able to go out and represent your club along with your brother, cousins and fellas you've grown up with.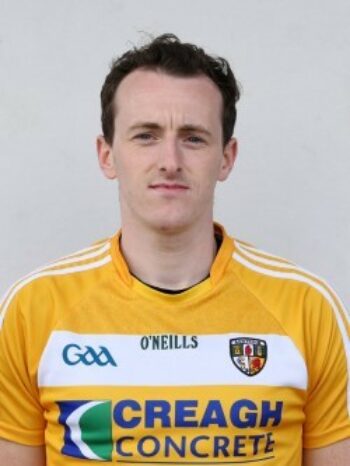 ---
Share This Story