Latest News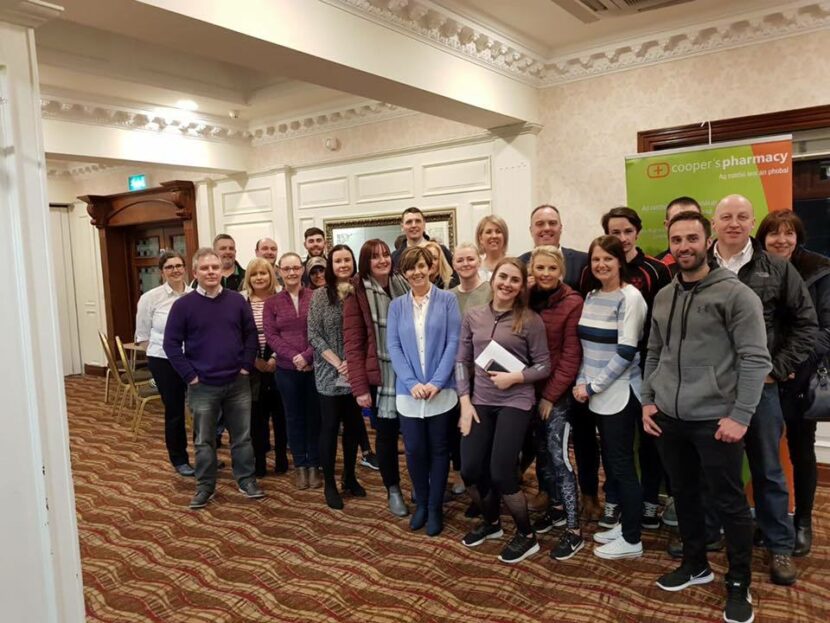 Éire Óg healthy mind / healthy body
28th March 2018
Éire Óg hosted the last in their series of healthy living seminars at the Bamoral Hotel. 
Focusing on 'healthy mind healthy body ' Danny McCaffrey from No Limits Fitness took participant's through mental health awareness, healthy lifestyle, hydration, cooking and use of natural ingredients. 
Participants also received free health check from the pharmacists team at Coopers pharmacy .
 The seminar was particularly targetted for the clubs new Gaelic for Mums group as they prepare for the season ahead.
 A great night was had by all and the club would like to thank all those who participated and particular thanks to the support of Belfast City Council who supported this initiative.
---
Share This Story