Saffron Business Forum News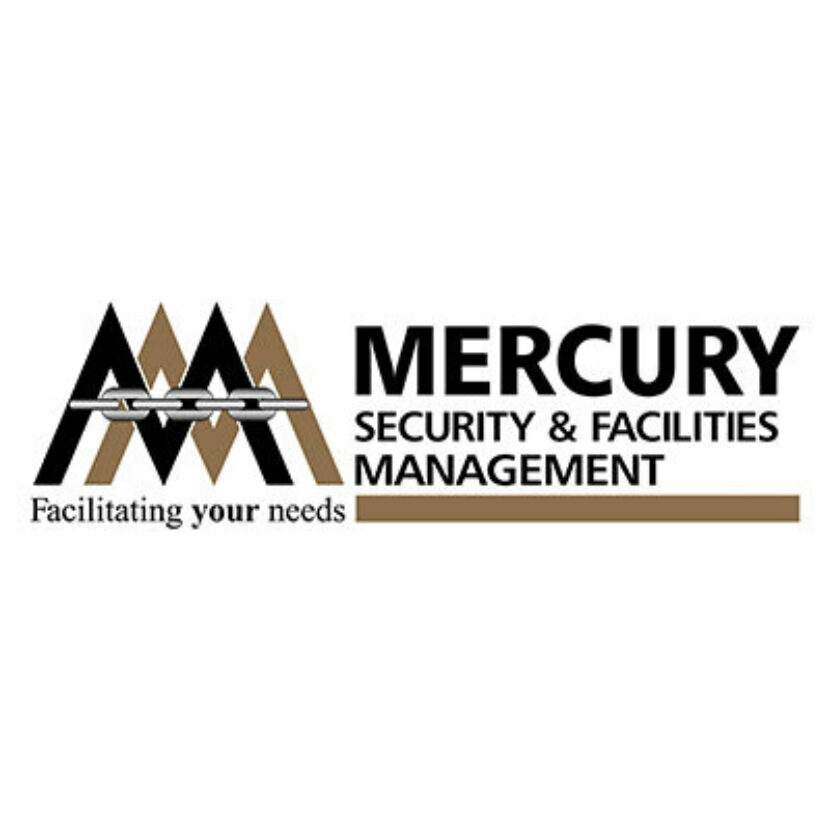 Mercury Security and Facilities Management
24th March 2020
---
We appreciate this is an extremely challenging and worrying time for people throughout the world. At Mercury Security and Facilities Management we are working proactively to eliminate the spread of COVID-19 and keep premises safe throughout the Island of Ireland and beyond.
We are providing specialised deep cleans, designed to eliminate COVID – 19. We are also delivering innovative security solutions and physical patrols to keep long term unoccupied buildings safe and secure.
If Mercury Security and Facilities Management can be of any assistance in the coming weeks or months please contact Bernard Bogues @ bbogues@msfm.biz or Mobile 07970 123724.
Please keep safe and Stay at Home.
---
Share This Story