Latest News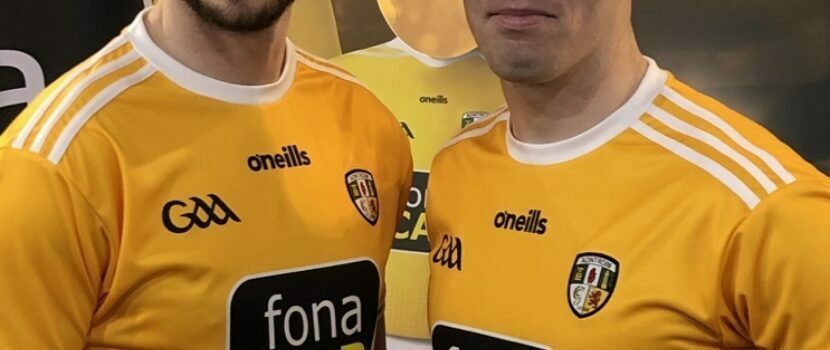 Upcoming Launch Of The NEW Antrim Schools Cup!
1st September 2022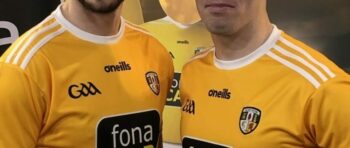 CLG Aontroma would like to announce the upcoming launch of the NEW Antrim Schools Cup 2022 sponsored by The Saffron Business Forum!
Post Primary Schools will participate in a number of blitzes over several weeks and split into Cup and shield competitions, therefore we will be providing game opportunities for players with varied experiences, skills and abilities in a safe and developmentally focused environment.
Working with Gaelfast we will have over 20 schools and over 2,000 pupils taking part in our games developing and enhancing their physical, social and mental wellbeing.
The official launch will take place at St Mary's University College, Belfast on Wednesday 7th September. There will be a short presentation with a few guest speakers to highlight the significance, benefits of being involved in our new competition.
#AntrimSchoolsCup #PlayerDevelopment
---
Share This Story