Latest News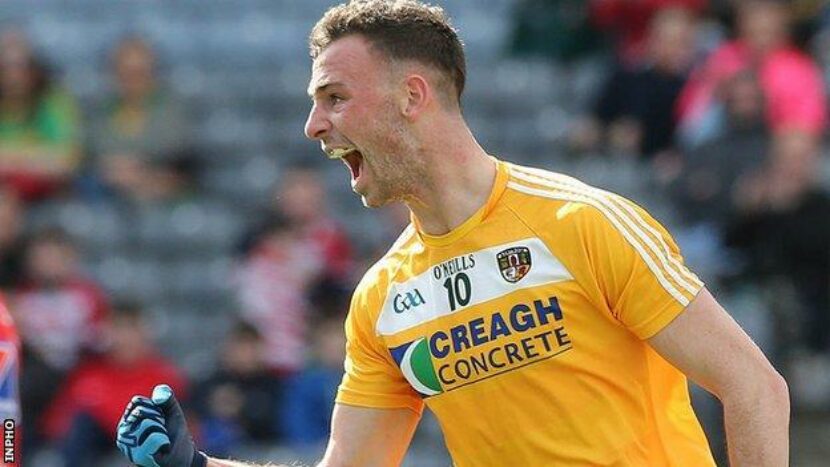 This tremendous Antrim goal scored at the weekend has not been missed
27th March 2018
Balls.ie and Independent.ie are enjoying our very own Matthew Fitzpatrick's goal at the weekend against Limerick
It is creating a storm on social media outlets including twitter , Facebook and the websites thought out Ireland! Lets hope we have a lot more. A fantastic worked goal by the team. 
https://www.balls.ie/gaa/matth...
https://www.independent.ie/vid...
Don't forget to follow us on Instagram! official_antrim_gaa for all your favourite stories and photos including live streams.
#Saffs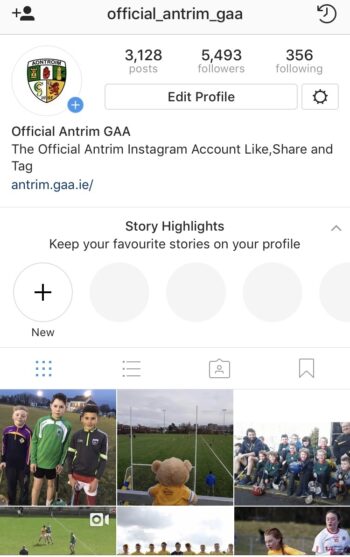 ---
Share This Story