Latest News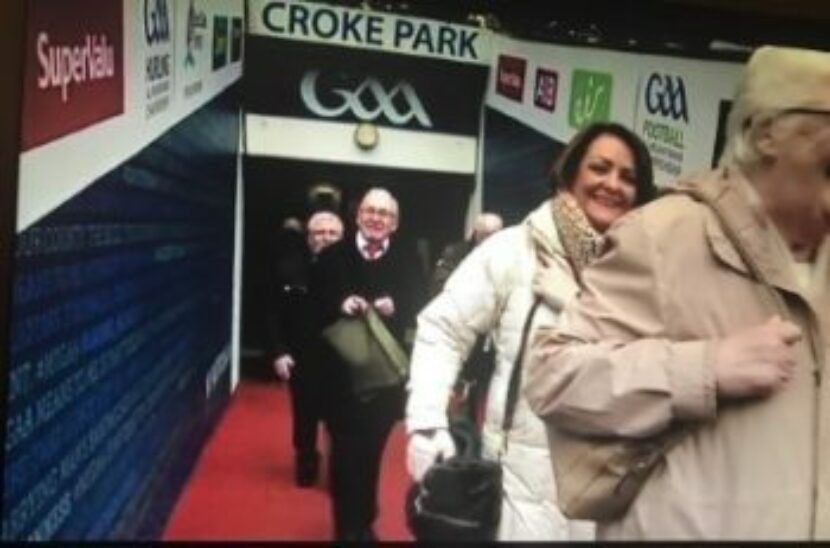 Social Initiative Trip To Croke Park 29th February
10th February 2020
A Chairde Gaeil,
We are writing on behalf of Antrim GAA as we are in the process of planning the previously postponed Social Initiative Trip to Croke Park, which was to have taken place in September 2019.
Unfortunately, as you know we had to cancel the trip at that time, due to circumstances beyond our control, however we are now able to confirm that the trip will now take place on SATURDAY 29TH FEBRUAURY 2020. The trip will involve approximately 100 members and former members of Antrim GAA clubs and we would again respectfully ask for your assistance in this worthwhile endeavor.
We are again planning this under the banner of the GAA Social Initiative Program, which has been successful in increasing the participation of older members of our clubs and association and respectfully acknowledging the contributions that they have made to the GAA in general and Antrim GAA in particular.
In February 2017, over 90 members from GAA clubs across County Antrim attended the first trip, two members from each club were invited to join, the then Antrim GAA Health & Wellbeing Committee, travelling by bus down to Dublin, to take part in a day of special events, which included lunch, a guided tour of Croke Park Stadium, a visit to the museum, a meeting with Liam Sheedy, a chance to have photographs taken with the Liam McCarthy Cup and the Sam Maguire Cup and attend a special lecture on the history of Antrim GAA and 1916 by local historian Jimmy McDermott.
The mission statement of the GAA states that "The GAA is a community-based volunteer organization promoting Gaelic Games, Culture and Lifelong Participation". We would like to ensure that the older members of our clubs are recognized for the contributions they have made in fostering, promoting and protecting our games and our culture. We believe that this albeit small gesture is a worthwhile way to acknowledge and thank them for their work and dedication, ensuring that we have the thriving association that we have today.
This trip was extremely successful and the feedback we received from all those who attended was very complimentary, with all who travelled describing it as one of the best days they had ever had in Croke Park. Indeed, for several, it was a very poignant occasion, as they mentioned many deceased friends and relatives- Antrim Gaels, who would have enjoyed the occasion and the chance to meet old friends from other clubs and parishes.
As a result of the success of the first Social Initiative Trip we would like to invite each Antrim club to nominate two of their older members to join us on this year's trip. As we're sure you can appreciate, this will not be a cheap undertaking and while we have received some financial assistance from Antrim GAA and Croke Park, we still require some additional funding, therefore to that end we would also ask each Antrim club to consider making a financial contribution of £60 (£30 per person) towards the cost of the trip.
We very much appreciate you taking the time to read this letter and we would be very grateful if you could let us know by the 14Th February 2020, the names of the two club members your club would like to nominate and to travel with us on the 29thFebruary. If you would like any further information on the proposed trip, please do not hesitate to get in contact with us.
Go Raibh Míle Maith Agaibh
Is Sinne Le Meas
Barney Herron (barneyjoe59@gmail.com)
Róisín O'Hare (roisinoh@live.co.uk)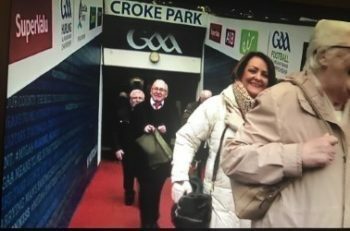 ---
Share This Story