Latest News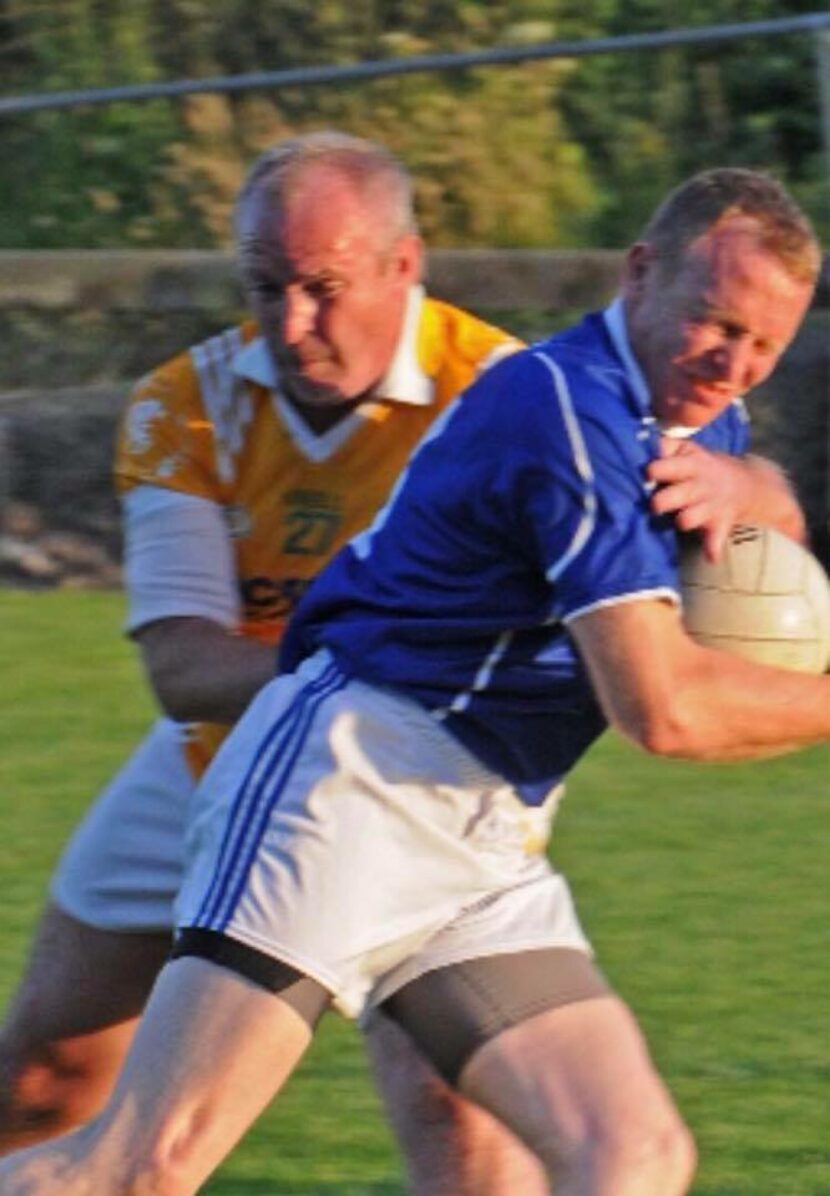 Several minutes with Antrim Senior Masters Footballer Charlie Mclarnon
5th April 2018
Several minutes with Antrim Senior Masters Footballer 
🏐
⬇️
⬇️
⬇️
🏐
🏐
Name: Charlie Mclarnon
Club: St. John's , up the johnnies!
Favourite position: midfield, or like last year, full back , centre half , centre half forward, left/ right half forward, maybe a wee bit of full forward also. Every team needs a bomber. 
Favourite pitch: Corrigan park
Best game you have been involved in: hard to pick one. For club it would be way back in 1986. Won an all Ireland club u14 in cork. Mick loftus GAA president gave us the medals. Masters would be when we beat Monaghan in Clones about 5 years ago. 
Best game I've ever seen: 2011 all Ireland final Kerry v dublin. Cluxton kicks a 45 to win. Class!
Who has motivated me: My old friend and clubmate Jimmy Wilson. Got me started at 11 years of age. 
Best advice ever received: enjoy every minute, because you're a long time dead. 
Most important skill: nowadays it's concentration, The auld memory is fading.
Biggest strength in your game: high fielding. It's a lost art. 
Advice for youngsters: see above. 
Best thing about gaa: travels all over Ireland, meeting fellow gaels. Years later meeting them again and talking about past games and duels. 
Worst thing about gaa: probably in recent years, masters football being kicked to the waste basket. But not anymore! 
UP THE SAFFS!
---
Share This Story