Latest News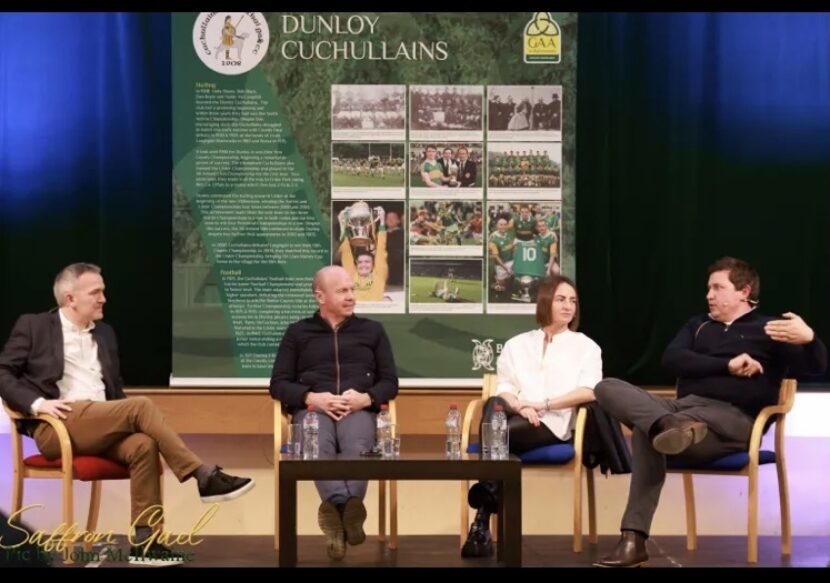 Peter Canavan, Jane Adams and Darren Gleeson at North Antrim Event
12th April 2022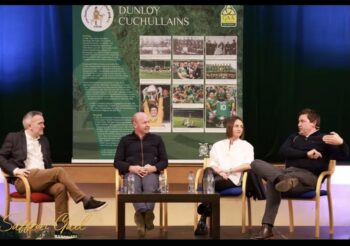 Three GAA stars from the recent past, Tyrone's Peter Canavan, Antrim's Jane Adams and Tipperary's Darren Gleeson were interviewed by former Antrim and Dunloy goalkeeper Shane Elliott at the annual North Antrim GAA event in Dunloy Parish Centre on Saturday night!
In an entertaining event Shane ask the trio a range of questions ranging from the highs and lows of their careers, how they view the modern game in each code, to who was their toughest opponents.
The mic was then taken around as members of the audience got their chance to add their 'tuppenceworth'. North Antrim GAA chairman Martin Magee formally thanked all of those involved in the night before all convened for tea and a chat.

A very enjoyable evening overall.
---
Share This Story