Latest News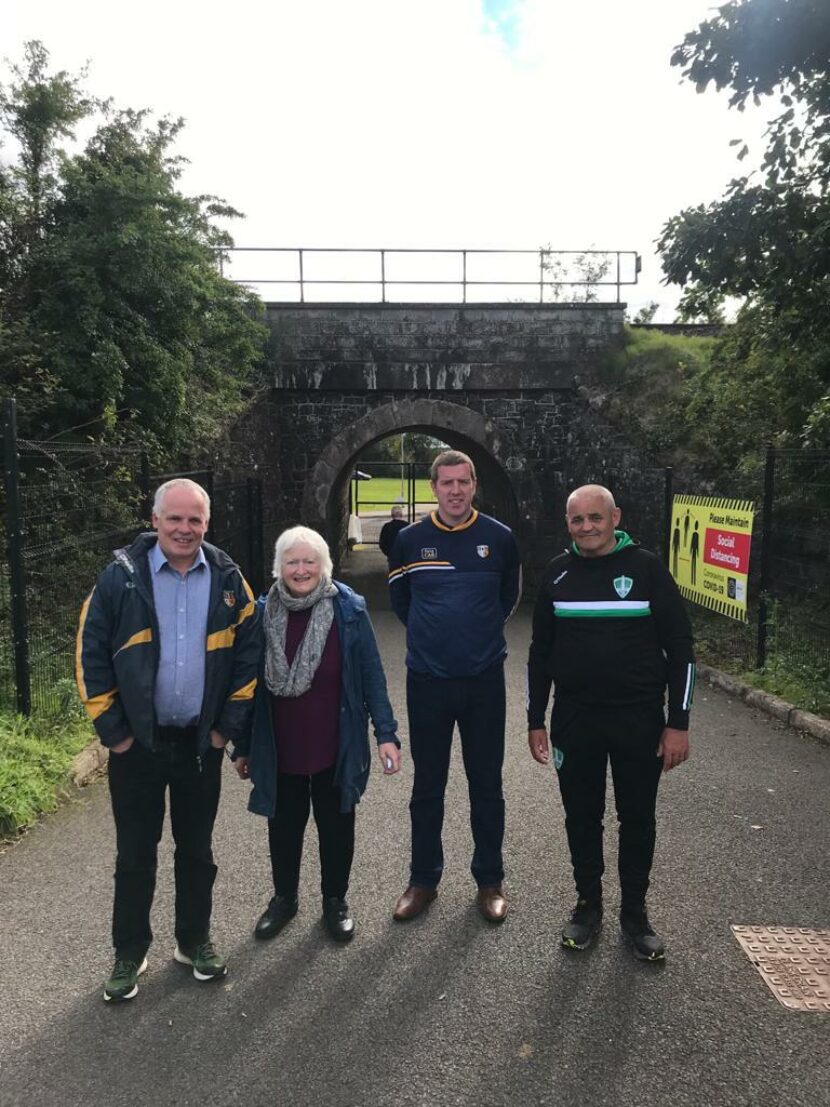 Pauline makes Dunsilly happen!
6th September 2020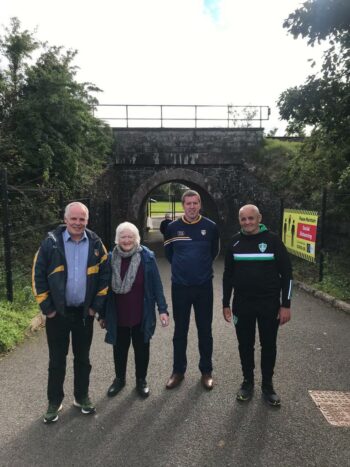 Gerard Magee, Pauline Sloan, Ciaran McCavana and Paddy Quinn (chair of Naomh Comghall)
Pauline was the original owner of the land at Dunsilly who permitted the dream of Centre for our county teams and the Naomh Comghall club. The land has been in the Sloan family for over a century. Gerard and Paddy were part of a committee that was crucial to realising this dream.
---
Share This Story