Latest News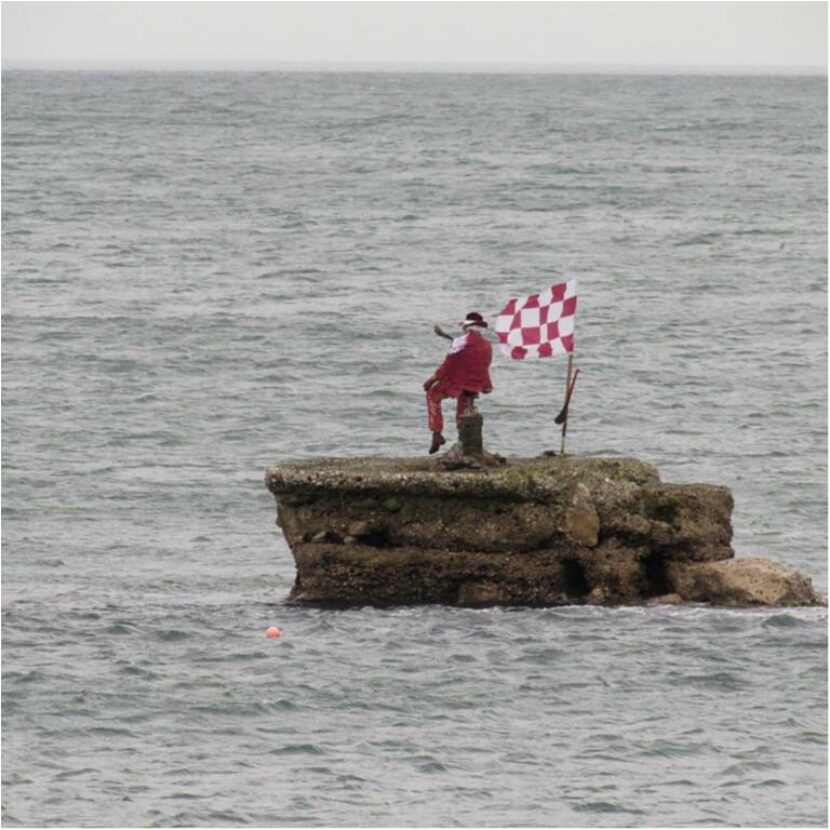 Neeson - #RuairiOg
16th March 2016
Liam Neeson produced a special video supporting Cushendall in their bid to capture the AIB All-Ireland club championship on St Patricks Day at Croke Park.
Neeson is pictured standing in the Glens of Antrim with a hurl in his hand ... "Bring the trophy home boys" before roaring: "Up the Ruairis!"
Cushendall have produced a great social media campaign during their All Ireland club adventure.
Lets hope Liam is right! You never know he may just be sitting beside you at Croke Park so get down and support Cushendall OR word has it in the glens........ he will find you.....
Use #Ruairiog in your tweets from now to after the game to show your support for Cushendall.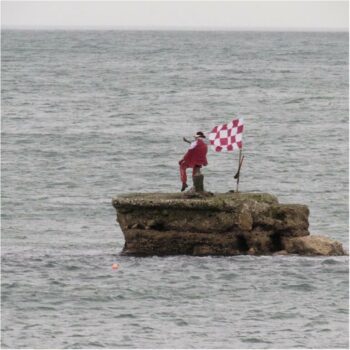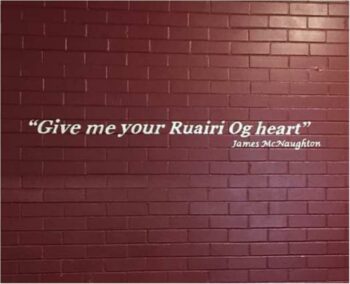 ---
Share This Story