Latest News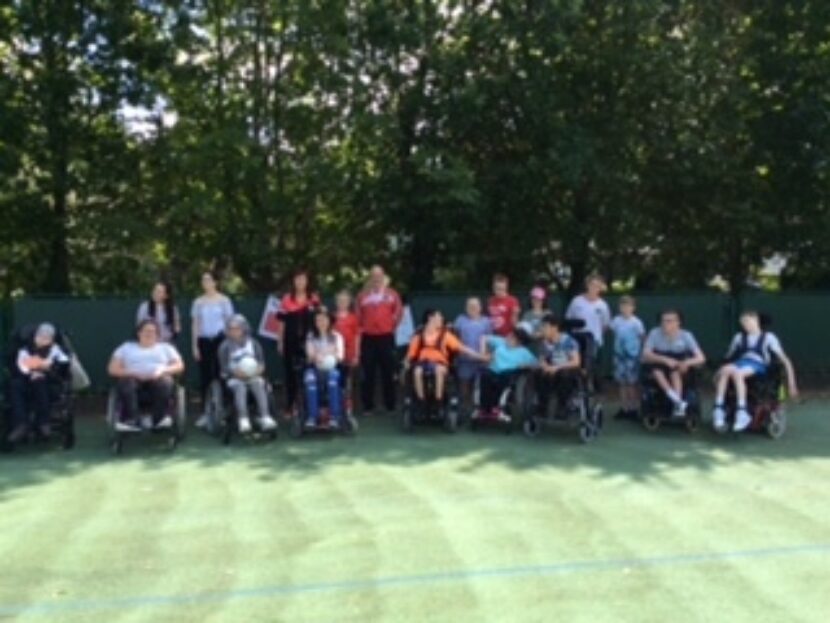 Naomh Seamas, Aldergrove forge club school link with Fleming Fulton
3rd October 2019
"Naomh Seamas, Aldergrove/ Fleming Fulton School GAA Initiative"
Naomh Seamas recently received an invite from Fleming Fulton to visit the School and give the pupils an introduction to Gaelic Games. The Club were delighted to receive the invite and made arrangements to send club coaches John Maguire and Mandy Crossan to meet staff and pupils and construct a session which would be fun, inclusive and rewarding to all the children who attended.
During the course of this initial 1-hour session the enthusiasm, engagement and delight of all the children who took part was inspirational to both the Naomh Seamas coaches and the Fleming Fulton staff members who were there to witness a truly remarkable event. The joy of the new Gaels from the school could indeed be heard reverberating around the school.
At the end of the session the Coaches rewarded all their new players with a medal to acknowledge their displays of skill and endeavour.
Buoyed up by the success of this initial encounter, plans were drawn up between School Staff and the Club to build on this success and the Coaches returned recently to take part in the Schools Summer Scheme.
The delight and excitement on the Children's faces would have been reward enough for all the organizers but the levels of skills shown by those returning to this session made it clear many had been practicing at home – clearly the Gaelic bug has bitten!
The School and Club look forward to making Gaelic Games a more regular part of the School's sports programme which will help the Children develop a love for our games whilst participating in a positive and healthy activity which can contribute to their personal development.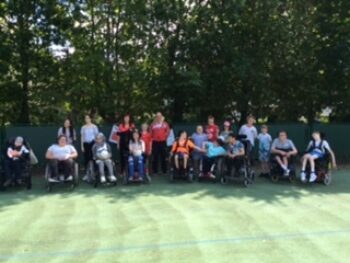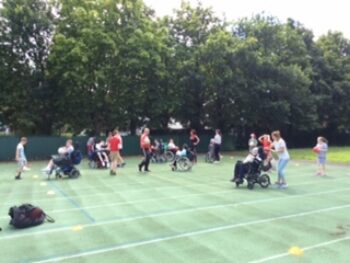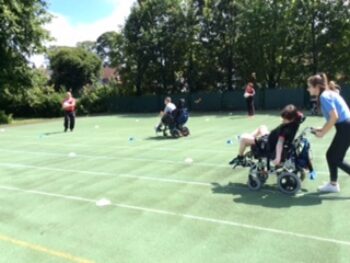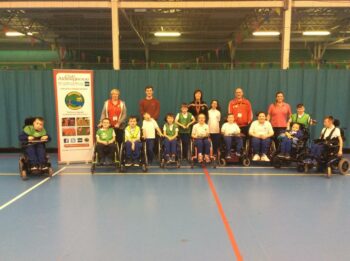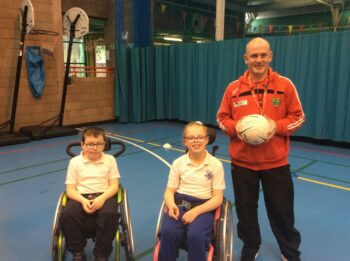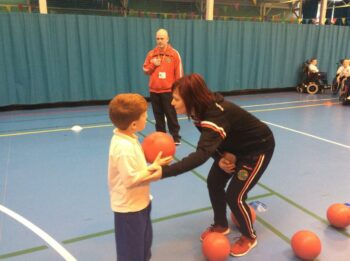 ---
Share This Story