Latest News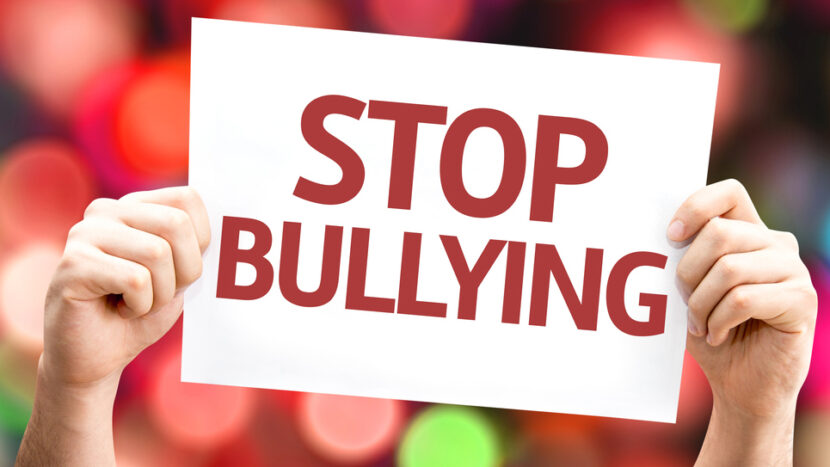 Managing Bullying behaviour in G.A.A. Clubs
13th June 2016
Managing Bullying behaviour in G.A.A. Clubs 
This is a practice based workshop which facilitates the opportunity for attendees to experience a number of different exercises they can use with young people in their club to prevent bullying or respond following an incident. 
Title: 
Ending/ Managing Bullying behaviour in G.A.A. clubs. 
Aim: 
To create a good understanding of how sports can prevent bullying behaviour and respond effectively if bulling occurs. 
Learning outcomes: 
Attendees will have the opportunity to; 
* Define bullying behaviour ( including face to face and electronically) 
* Understand the impact of bullying behaviour 
* Consider how to prevent bullying behaviour 
* Develop effective responses to bullying behaviour 
Date: 23rd June 2016 
Location: St Gall's G.A.C. Belfast 
Commencing 6.45 pm sharp. To book a place contact Barney Herron 07756713111 or barneyjoe59@gmail.com
**This is for South Antrim clubs and the South West and North Antrim training will take place at end of September. Dates will be shared with clubs in those divisional board areas later this month.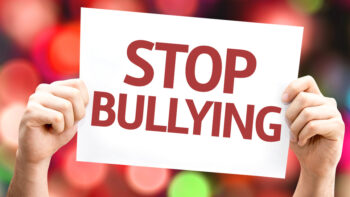 ---
Share This Story