Latest News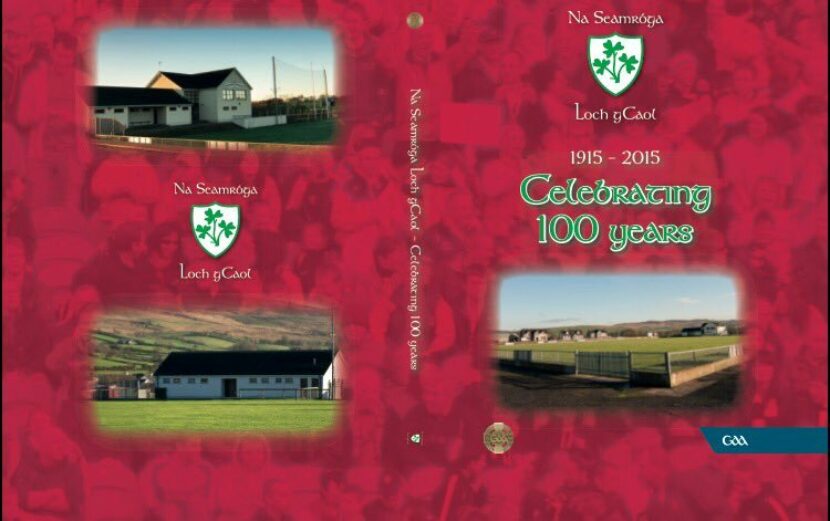 Loughgiel Shamrocks GAC launch their Centenary book
17th May 2016
As you all know Loughgiel Shamrocks GAC celebrated 100 years of hurling in 2015.
On Friday 20th May 2016 they are launching their Centenary book and would like to invite all their supporters & fellow Gaels to come along
The GAA president will be in attendance & proceedings will commence at 8pm in the millenium centre Loughgiel with a light supper.
The Centenary Book is a broad ranging production which looks at all aspects of the Club including successes at all levels, the development of facilities, the cultural activities such as Irish Dancing and a history of club officials and contributions from local schools to the Centenary celebrations.
The Club had produced an earlier history in 1980 and the new book incorporates much of the early history which had been researched for that book. 
The Centenary Book continues in that vein with match reports of all Senior Championship wins and of course the All Ireland Club successes of 1983 and 2012 as well as the two All Ireland Feile Camogie winning teams of 2014 and 2015. 
The book also has a wide range of photographs old and new which should appeal to a wide audience.

The book has been developed over the past eighteen months by a small steering group which met regularly to keep the project on track. Loughgiel are indebted to all those who contributed in any way to the production of the book.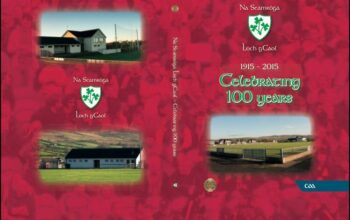 ---
Share This Story