Latest News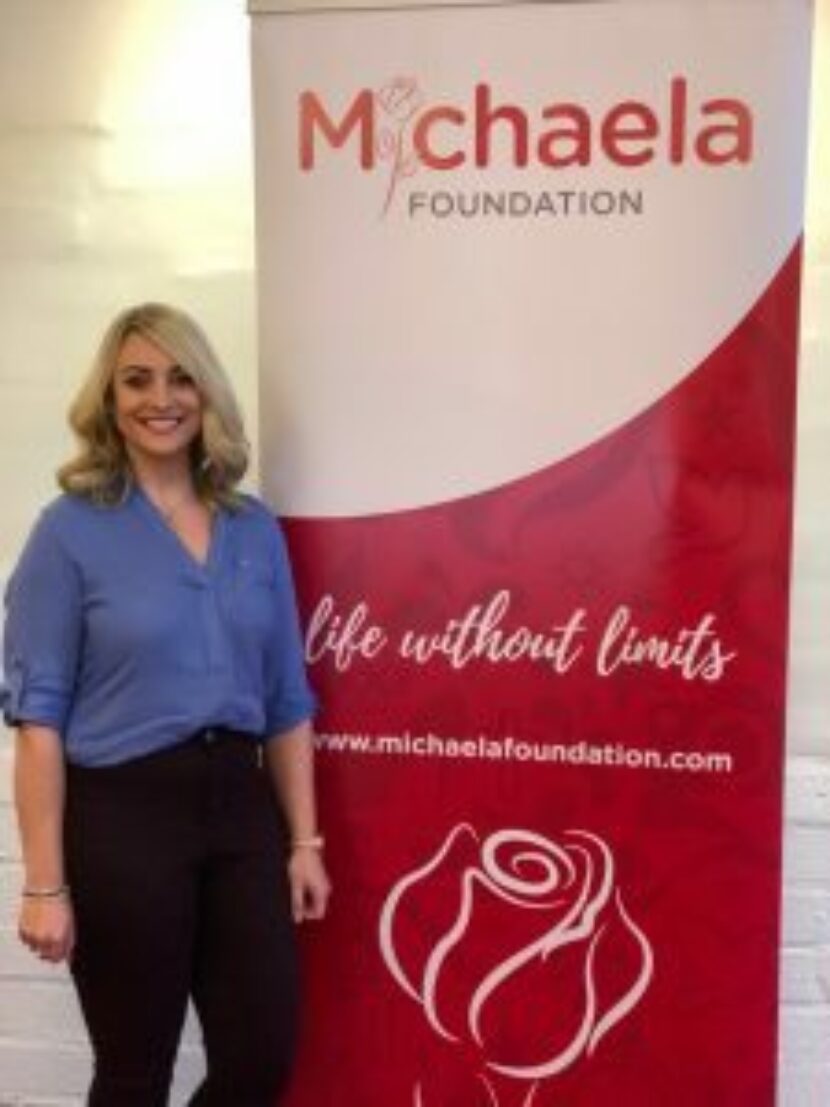 Life without Limits- Orla McIntyre - Operations Manager with Michaela Foundation.
8th November 2017
A bit about Orla….
My name is Orla McIntyre and I am delighted to have been given the opportunity to take on the role of Operations Manager with Michaela Foundation.
I am the eldest of four children, two sisters and a brother, and grew up in the small village of Loughgiel, nestled in the beautiful countryside of North Antrim. Being from Loughgiel, I was steeped in the local heritage of playing camogie and Irish dancing from a very young age. As our wonderful Canon Donnelly once put it, "there are two religions in Loughgiel…Catholicism and Hurling!" I have so many fond memories of learning how to play Camogie in my back garden with my Mum and Dad and my many aunts and uncles, waiting with anticipation until I was old enough to go and play for our beloved Loughgiel Shamrocks. For many years I have played Camogie alongside the girls I grew up with, winning County and Ulster championships, forging strong bonds and relationships that only being part of the GAA can and I couldn't be prouder of our Club and community and everything it stands for.
I have also been a member of the Loughgiel School of Irish Dance for over 25 years where we are very much a family in every sense of the word. I have so much respect for each and every one of the girls that I dance with as it is obvious to see with every competition the passion they have for dance, which has been instilled in all of us by our three unparalleled dance teachers. I have won solo Ulster and World titles in Irish dancing but it is always the hard-fought titles that we have garnered as a team throughout the years that mean so much more!
GOOD LUCK ORLA! FROM ALL AT ANTRIM GAA
Sean Kelly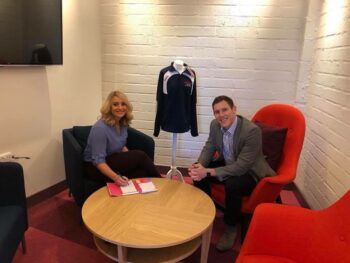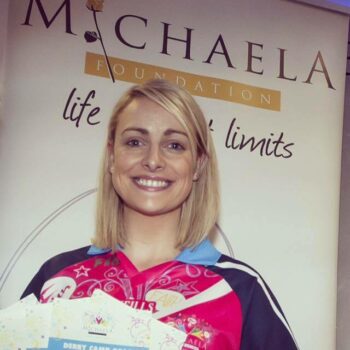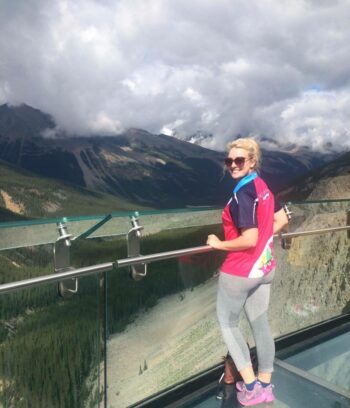 ---
Share This Story