Latest News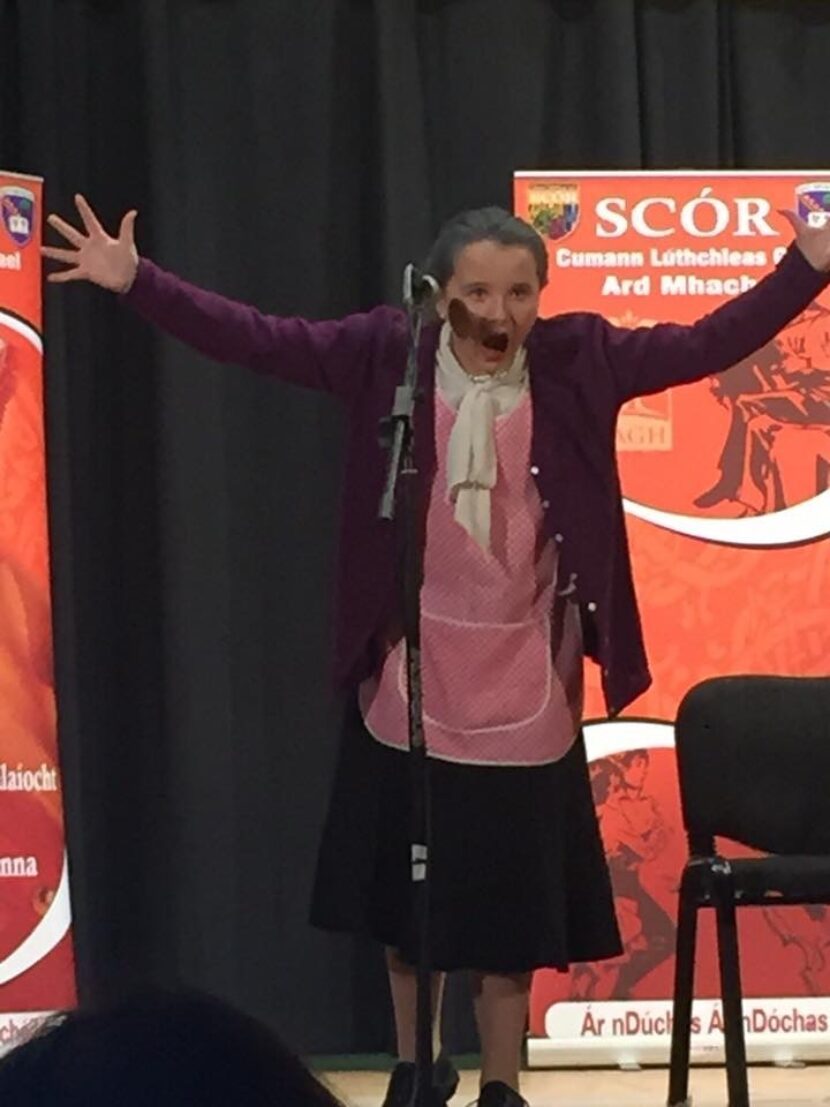 ​Honour for young Randalstown Gael
19th April 2016
Honour for young Randalstown Gael
Katie Bonnes from Tír na nÓg Randalstown, will represent Antrim in Croke Park on Sunday 24th April.
Katie is current County Scór na nÓg recitation champion and has been selected to read part of the 1916 proclamation in Croke Park on Sunday!
This is a tremendous honour and her family, club and county are extremely proud!
Maith thú agus ádh mór ort ! #cultúr #scór #bród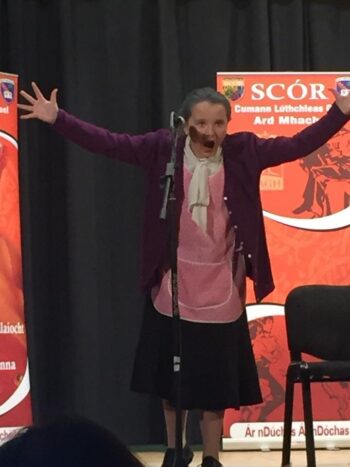 ---
Share This Story