Latest News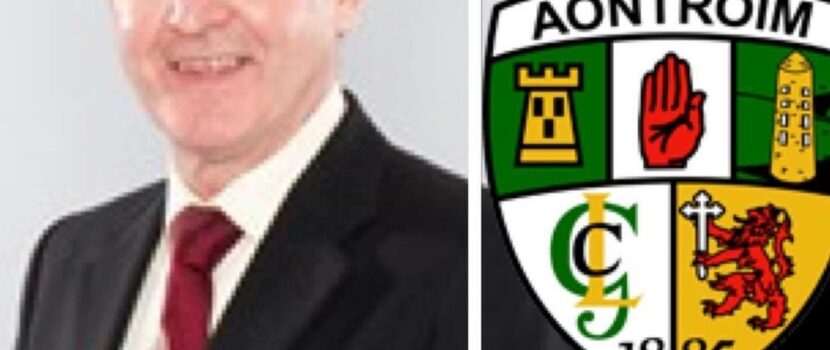 Honour for Antrim as Michael Hasson becomes Ulster GAA president​
30th January 2016
Today is an extremely proud day for all Antrim Gaels, as Rasharkin man, Michael Hasson will become the 36th Ulster GAA President today in Owenbeg at the Ulster Convention.
The last Antrim man to have the honour was Belfast Gael Seamus McFerran back in 1951.
This is a very fitting honour for a man who has devoted so much of his time and efforts to promoting the GAA in such a positive way.
Here's a bit about Michael and his experiences and achievements within the association:

Playing Background : Michael has been a member of St. Rasharkin since 1963. During that period he played football at U15, Minor, U21, Reserve & Senior. As a referee, Michael officiated in Antrim from 1969 to 1997.

Administration/Ulster Council :Michael has served as a committee member of St Mary's Rasharkin since 1965, as well as being a member of the South West Antrim Committee from 1967 until 1997 and the Antrim County Committee from 1987 until 2007. Michael also served on the County Executive / Management from 1997 to 2007.

Following his membership to the Ulster Council in 1997, Michael has served on the Code of Ethics Committees at Provincial & National Level from 2001-2004.
He commenced his role of Vice Chairperson in February 2013.

Anyone who has had the pleasure of meeting Michael will know that he is absolute gentleman who will do whatever he can to promote the GAA.
We wish you every success in your new role, Michael and we have no doubt that you will continue to make your county and club very proud in your role as President. Ádh mór ort!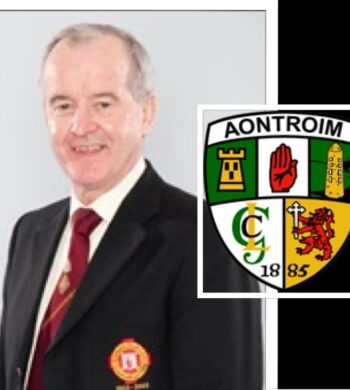 ---
Share This Story