Latest News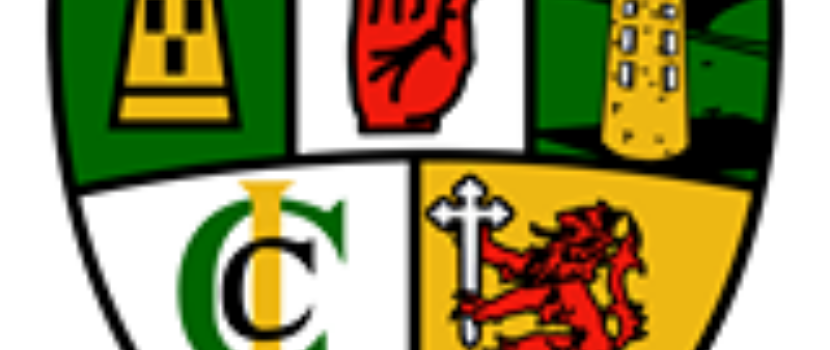 Hibernia Cup Antrim v Derry
7th May 2019
Under 15 Hurling Competition
Hibernia Cup
Antrim v Derry
Saturday 11 May 2019
Owenbeg, Dungiven, County Derry
12pm Throw In
The following panel of players have been selected to represent Antrim in the first round of the Hibernia Cup:
Niall McGarel (Glenarm)
Ronan McCollum (Loughguile)
Conor Dickson (Loughguile)
Ruairi McCormick (Loughguile)
Finn Henry (Loughguile)
Conan Sheridan (Loughguile)
Padraig McKillop (Cushendall)
Josh Schnell (Cushendall)
Caolán Lennon (Glenravel)
Ronan Eager (St Enda's)
Paul Donnelly (St Paul's)
Tiarnán Auld (St Paul's)
Caoimhin Killyleagh (St Paul's)
Miceál Howell (St Paul's)
Declan Quinn (St Paul's)
Liam Walsh (St Paul's)
Sean Munce (St Paul's)
Enda McCartan (Sarsfield's)
Anthony McGarrigle (Sarsfield's) - Injured
Deaglán Mooney (Davitt's)
Stefan Hughes (St John's)
Luke Loughlin (St John's)
Ryan Mort (Dunloy)
Tom McFerran (Dunloy)
Daire McMullan (Dunloy) - Injured
Conal McGuigan (Lámh Dhearg)
Gairech Adams (St Gall's)
Finton Cleary (Brid Óg)
Brian McGurk (Brid Óg)
Joe O Rawe (Ballymena)
This is an All-Ireland competition and only 20 players (maximum) can be used in any of the scheduled games. All players are asked wear Antrim shorts and socks.
All players involved in the Panel will be given the opportunity learn and develop through ongoing coaching, support and games throughout the year.
All players are asked to meet at the venue for 11.00am (sharp).
Hot food will be served after the game.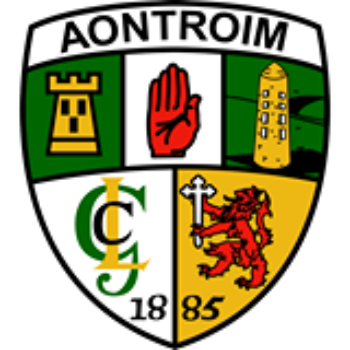 ---
Share This Story